About
Well lets see... i'm 23 and my life is kinda at a standstill aside from my girlfriend of 6 years this may 2010 and going strong. I love her with all my heart and i am looking forward to spending my life with her for the years to come. I love you JJ!!

I'm also into video games and a little bit of a pokemon nerd. I have an xbox360 and have a few games that i'm in the process of beating, such as; Halo 3, Condemned, and some other ones. I love going to the beach and going to the movies, or even just going out and doing nothing


I'm into rock and metal sort of music such as:
Killswitch Engage
Saliva


Slipknot


Stone Sour
System of a Down
Static X
Karnivool
Three Days Grace
Fair to Midland
Marlyn Manson
30 Seconds to Mars
Ill Nino
Mudvayne
Hell Yeah
Tool


Bullet For My Valentine


Red Hot Chili Peppers
Dragonforce
Flyleaf
Lamb of God
Otep
Evanescence
Linkin Park
Nightwish
All That Remains
Children of Bodom
Incubus
Papa Roach
Korn
Disturbed
Breaking Benjamin
Disturbed
Avenged Sevenfold
Nine Inch Nails
Trivium
And some other bands i may have forgotten.

Here's an old picture of me, i took it around my 18th Birthday. I should really get a new one cus this one was done with a crappy cam and it's pretty old >.<



I'm into some manga and currently reading Bleach and totally addicted to it! x.x So far i've seen over 130 of the episodes on youtube and have 30 of the manga issues x3 Flame of Recca is another one of the mangas i read and i've seen all the anime on youtube too but i don't like it as much as the manga which is pretty different

Friends
Viewing 12 of 81 friends
Journal
Booyah!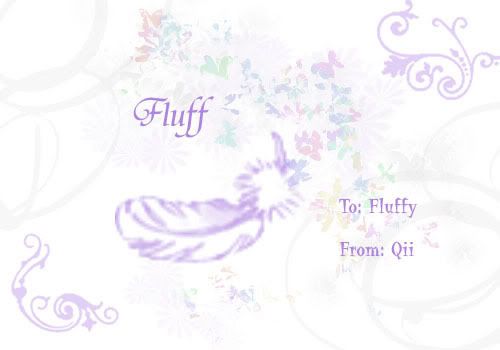 Just stuff :3
Multimedia