About
[Name] Ryan
[Status] In a Wonderful Relationship
[About] I am shy, but random. I love [comic books] ~ Green Lantern, Batman, X-Men, and etc. Yes, I am a [bookworm] and i love it. <3 I am in [College]. [Major] is Art. I love to do the [Robot] in random places ;3 I don't like [random] friend requests! I do [love] gifting to people though!

[Questing]

SDPlus #362 Fallen Star (Wig)
- Questing

SBX Remake (Pants)
Midnight Club
- Donated!

Alister's Wonder (Chained Vest)
- Donated!

Rosamund\'s Devotion (Constricting Undergarments)
Danse des Etoiles (Dancing Stars)
Silk Bowtie (Black)
Bought!

Presto Rabbito (MY hat)
- Donated!

Constellation Pegasi (Pegasi Stars)
Merry Mime (Smile)
- Donated!

March Birthstone Anklets
Cheerful Bloom (Eyes)
Azuramella (Belt)
Omg its [me]. Well Half of [me]. lol ;P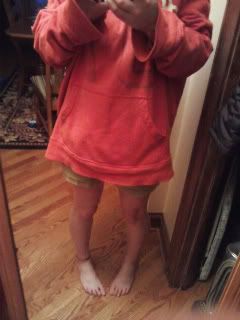 {

Avi Art

}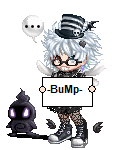 Click it so see all my Avi Art!!! ↴ ↴ ↴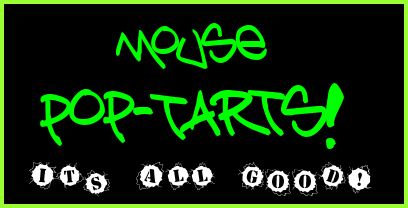 Friends
Viewing 12 of 42 friends
Journal
Random thoughts and Quest log
Just like the title says....My random thoughts that i feel like typing are here or just random crap that happens in my daily life plus the quests i'm working on =D
Multimedia