About

I'm 21 years old.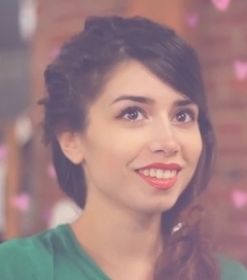 I like kitties and fluffy dogs and cute toys and pretty art.

And I like pickled foods! and Animal Crossing and Smash Bros.


Journal
Notes and stuff.
Journal of things that have happened to me so that I can reread them later on an remember them and maybe reflect on them as well.
Signature
pic of me in profile