About
its how i feel right now...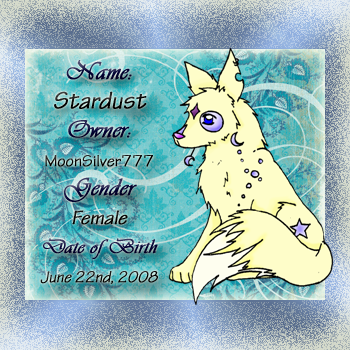 awww so cute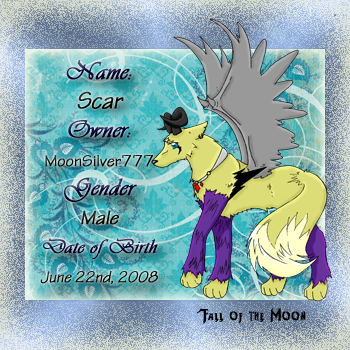 i hope he will be happy
Total Value: 383,488 Gold
After Exclusions: 194,501 Gold
[Item Information]
Item List:
Rock Hard
Shadow Spirit
Superior Form
Demonic Anklets
Death Whisper
Bloody Upper Arm Bandage
Neutral Female Goth Starter Boots
Trendy Dark Skinny Jeans
Gothic Veil
Ash Hot Top
Black Cowboy Bandana
Fox Ears
Fox Tail
yay dragon thanks for giving me some gold to buy my fox tail!!!!! yay
thanks to all thoes that leave a comment and thoes that help out with my dream avater...your the best!!!!

thats my dream avatar...please help me out by donating...even if its one gold...ill take it. if you dont wana donate then how about a even trade? anything to get there...im trying to buy everything on my own but i cant get to my fox tail and dragon i want so it would be nice if some people or friends helped me. thanks for stoping by and reading all this...leave a comment
a cute poem someone found hehe
For you I would climb
The highest mountain peak
Swim the deepest ocean
Your love I do seek.
For you I would cross
The rivers most wide
Walk the hottest desert sand
To have you by my side.
For you are the one
Who makes me whole
You've captured my heart
And touched my soul.
For you are the one
That stepped out of my dreams
Gave me new hope
Showed me what love means.
For you alone
Are my reason to live
For the compassion you show
And the care that you give.
You came into my life
And made me complete
Each time I see you
My heart skips a beat.
For you define beauty
In both body and mind
Your soft, gentle face
More beauty I'll ne'er find.
For you are the one
God sent from above
The angel I needed
For whom I do love.



[br]
Click here to feed me a Star Fruit!
[br]
Get your own at Flyffables!

[br]
Click here to feed me a Rare Candy!
[br]
Get your own at Pokeplushies!

[br]
Click here to feed me a fruit!
[br]
Get your own at Dinomon!
well i could have told about myself but i thought you would want to see my page and comments and be all nosey and crap like that...so heres a few things to keep you folks bussy
oh my gosh!!!! its something that looks like me yayz
http://www.cosplaymagic.com/
http://youtube.com/watch?v=a08Cahr_xFg&feature=related
http://www.neopets.com/ntimes/index.phtml?section=6331&issue=161
Friends
Viewing 12 of 85 friends
Multimedia