About
I feel like I have grown up so much and so fast over the past years that it scares the hell out of me. as much as i want to settle down and take time to enjoy life, I know the clock is ticking and won't stop just for me. in a sad world where pollution, overpopulation, mass extinctions and global climatic change have become common terms,I feel like I've got nothing to lose to try to be whatever I want to be, and to do what i want to do. I think fast, make crazy decisions and hate to be told what to do, or what to think. I'm very independent, but I do depend on certain people and things.

There is absolutely nothing I can do without being judged. its as if everybody has high expectations of me, and it kills me. I'm really not the one who wants to please everybody and change the person I am for them, I treasure being who I really am. I didn't grow up wishing I'd become a celebrity, but rather wished I'd be recognized. I like to express myself through words and music. I say what I think, write what I feel. I get comments from random people that choose to be mean, perhaps jealous. I don't understand how people can be so judgemental. insecurity? possibly. if there is one thing I hate more than anything, it's people judging other people. no one should have the right to do it. Get over yourselves, you sick pieces of s**t.
ART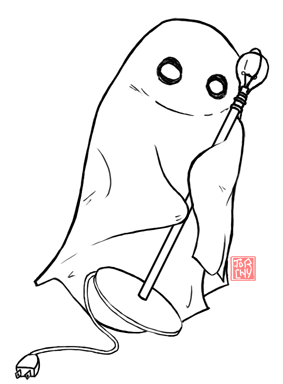 Journal
bowbowchickachicka
mm oldspice xD
Multimedia
Signature
"Why fit in when you were born to stand out?"