Exoma XIV Wrote:
Never Work At McDonalds. I don't care if you need a job. It literally has a threesome with your dignity and your mom, in front of you.
Interests
Favorite Movies/Anime
Favorite TV Shows
Favorite Reads
Favorite Music/Bands
Hobbies/Interests
KyoKyonKitty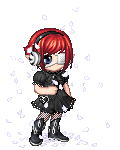 Last Login: 11/03/2016 4:55 pm
Registered: 08/04/2005
Gender: Female
Location: Xibalba
Gaia Cosplays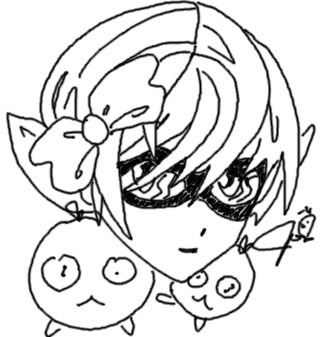 Journal
Anata mo watashi mo pocky!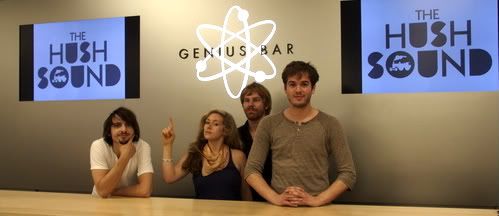 The unbegotton chaos will be instilled into your mind forever.