About
WELCOME TO...
MIWIS PROFILE!
Hiyaa!
i m Amelia
i m from England
my birthday is on 1st September (:
i have the most wonderfulest boyfriend ever - 7th April 2009 <33

i've got great friends and I just wanted to say . . .





ART: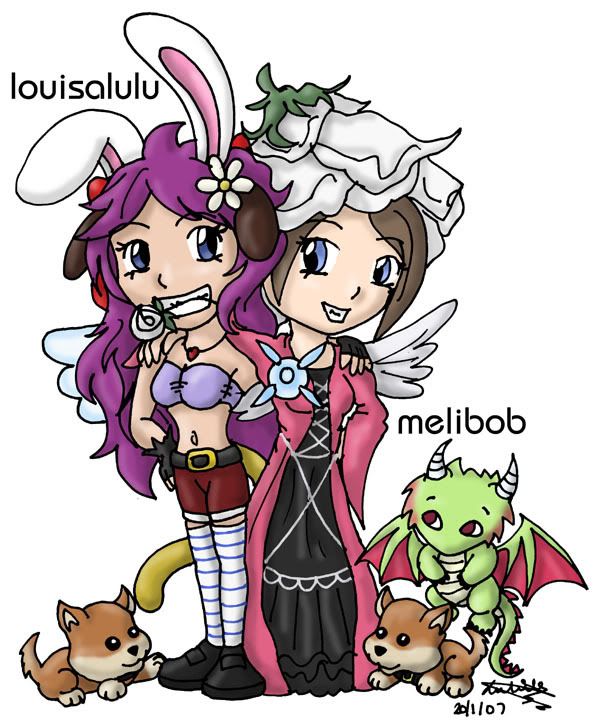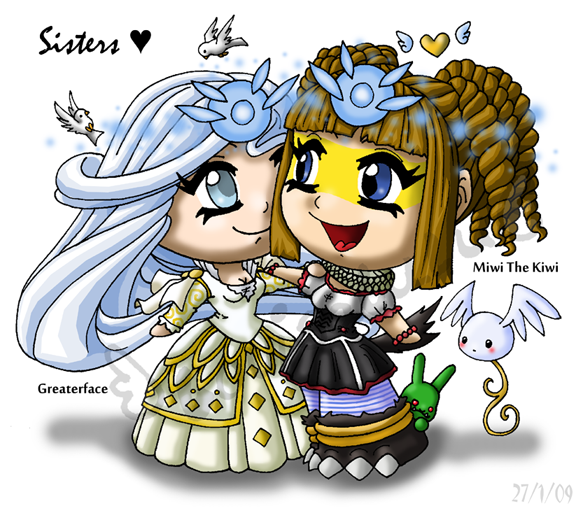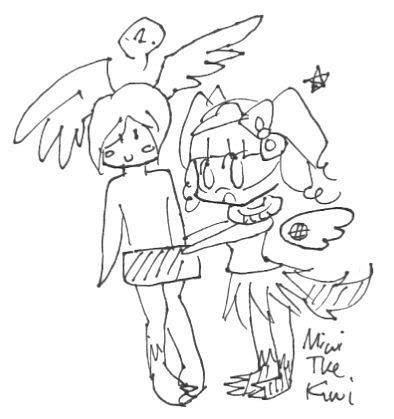 by Lambo-SanIsHere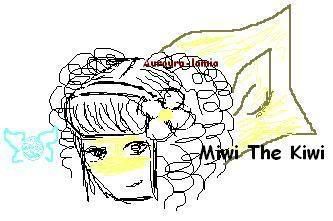 by Auroura-lamia



by Greaterface [my sister] :]

Make me signs & aviart please!