About
Age:19
Birthday: 10/18/1993
Height: 5'3
Weight: Average

I am an optimist

My eyes used to be closed to the millions of possibilities that I could have in life,
but I now look at the brightest bits of life that there are.
What good is there to living and breathing if darkness shields your path?
I live each day one at a time, some may be more unpleasant than others,
but each new day grants a new stage of life.
So, i will happily say that I love my life.
And to everyone in it, never forget how much you've helped me♥
Mah Face.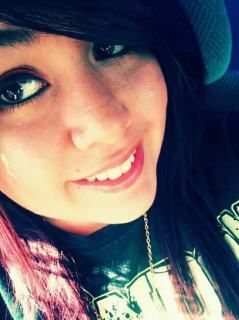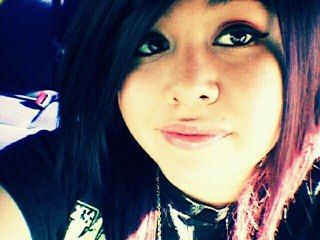 [b]
Donations much appreciated since I got hacked.[b]
Multimedia
Signature






I LOVE RANDOM PMS/COMMENTS/DONATIONS♥ Also I love.... BOOBS!!!♥
♥♥♥♥
MXIXTXRXUXKXIX-XKXIXNX