- - - - - - - - - - - - - - - -
lewu@12/16♥`┋ 626`hood ┋derpstatus♥.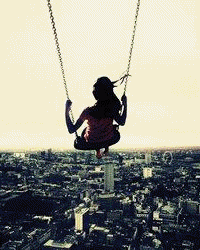 I'm currently on SEMI-HIATUS but i'll be
on here & there to check msgs. So
a little about me: i'm a little bipolar kid
that loves indie/pop/alternative
& enjoys watching sunsets & camwhoring.
you don't need to know what i dislike
because you're probably the definition of it.
I type in mini paragraphs so if you don't like it
sorry, gtfo. <3 i love people who are outgoing &
can handle my criticism. I love art trades &
watching one piece. LOL. umm as you can tell i
also cannot get enough of vintage collages &
stupid tumblr pictures. ~ c;
"May angels lead you in♥"
→
comment
i do draw, pm for commissions <33