About
Things To Know About Ridi.
Ridi Been A Member Of Gaia Since 06'.
Ridi Loves Music, Ridi Calls It His "Me Time".
Ridi Loves To Draw, But Needs Inspiration To Draw Things.
Ridi Loves All His Friends.
Ridi Has Been Adopted By To Many People.
Ridi Loves To Get Down And Party.
Ridi is Old
Ridi Lives In The Ghetto.
Ridi Rox Ur Sox.
Ridi Is A Fan Of Adam West As Much As Ridi Loves His Taffy, An Ridi Is A Man That Enjoys His Taffy.
Ridi Can Kick Your a** With Ridi's Awesome Ninja Skills.
Ridi Likes Running Around As A Grunny.
Ridi Loves Music By The Pillows.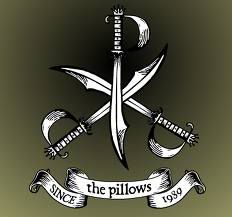 Ridi Dont Like Beggers.
Ridi Shall Rule You All.
Ridi Can Time Travel In his Delorean.
Ridi Tempts Animals When Dressed As A Peice Of Bacon.
Ridi Has To Many Friends To Keep Track Of But Cares For All Of Them.
Ridi Loves To Eat Orange Chicken, YUM! o3o
Ridi Likes To Read When Ever Ridi Feels Like Reading.
Ridi Loves Zombie Movies Cause They Make Ridi Laugh.
Ridi Doesnt Like Any Of Twilight Movies Or Books For That Matter.
Ridi Loves Playing Video Games.
Ridi Can Break Dance.
Ridi Watches Anime And Hentai.... Dont Judge Ridi.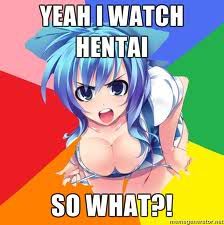 Ridi Wins With His Epic Awesomeness.
Ridi Owns A Lightsaber (Ridi Really Does).
Ridi Likes To Watch Alot Of Diffrent Things.
Ridi Is Random And Funny.
Ridi Loves To Make People Laugh.
Ridi Shall Steal Your Cookies!!
Ridi's All That In A Bag Of Chips.
Ridi Is Smarter Then A Bag Of Potatoes.
Ridi Warned You Not To Go Near His Closet Of Unimaginable Pschological Torment.
Ridi Be Trippin Balls.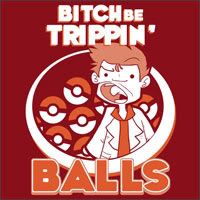 Ridi Likes Talking In The Third Person.
Ridi Likes Irritating People When He Talks One Word At A TIme.
Ridi Just Saved A Bunch Of Money On His Car Insurance By Switching To Geico.
Ridi Is A Jedi.
Ridi Can Be A Furry At Times.
Ridi Is Apparently A Weeaboo.
Ridi Believes In The Paranormal.
Ridi Owns A Ship Named BeBop.
Ridi Is A Russian ***** Bear Named Putin.
Ridi Is Not Fat He Is Fluffy.
Ridi Is A Orca.
Ridi Is Ridiculous.
Ridi Believes In The Extraterrestrial.
Ridi Doesnt Know If Anyone Is Reading All This.
Ridi Is Bored Thats Why Ridi Typed All This Up.
Ridi Is A Member Of S.P.H.I.N.X.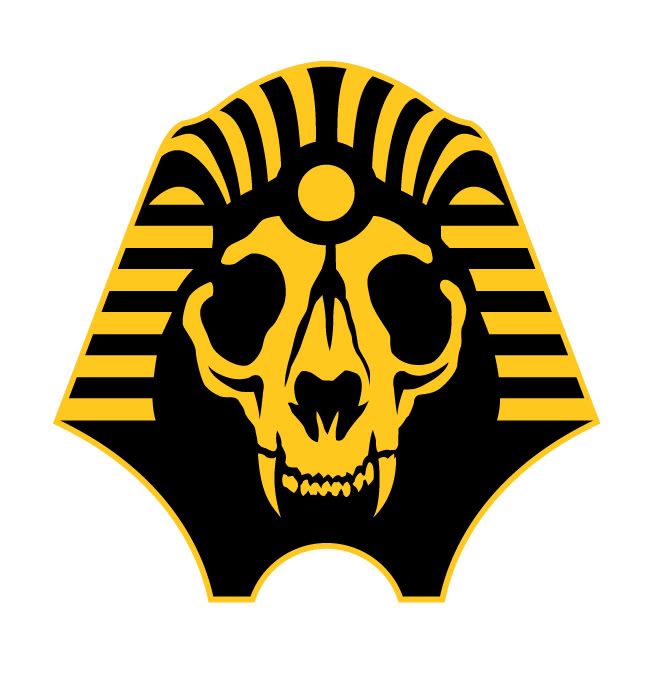 Ridi Is A Killjoy.
Ridi Is Firin His Lazor.
Ridi Was Once In Love.
Ridi Loves Japans Culture.
Ridi Lives In California.
Ridi Doesnt Know If He Repeated Any Of This.
Ridi Is The Warden Of Superjail.
Ridi Likes Waffles.
Ridi Doesnt Like Pancakes.
Ridi Also Doesnt Like French Toast.
Thats All To Know About Ridi For Now.
Till Then.
See You Space Cowboy...
Friends
Viewing 12 of 495 friends
Multimedia
Signature