Art by THE Sarah! Aka Neon Wasteland! She does commissions so if you PM her, or ask me to ask her, you can commission some art.

Art by iVexus! He is just too good!
Art by sexcakee! Go buy her stuff!

Art by Mewt Kitty! Uh, YES!
Art by Blood Red Skies!
Art by Viotics Little Sister

Art freebies are the best!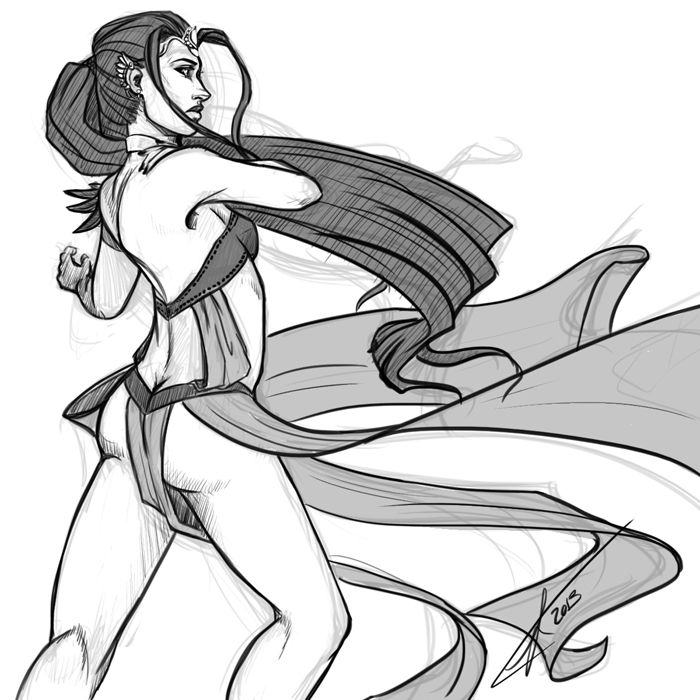 Doll by H3av3n!

Go find her and order one for yourself

Art by Mika_len


Art by Gekka Reijin. Isn't it cute?
I love my Twinny!