About


Dedicated to my beloved Grandma and Grandpa...
Rest in peace... I love you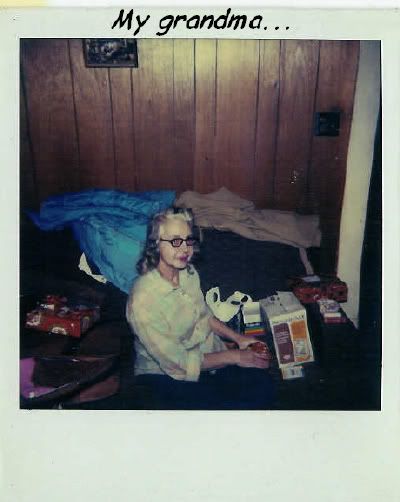 I love you both and miss you...
Well, I will start off by saying, my grandma and I had a very close connection to each other... She was the one person who I thought would always be around no matter what, I never thought the day would come when I would be mourning her death. My grandpa and I weren't really close but I loved him just the same, and I miss them BOTH dearly. My grandma passed away December 20th, 2000 and my grandpa passed away September 21st, 2006. My family isn't the same with out you both here... we miss you dearly, and this is my dedication to the both of you.
I love you always....

Pictures...
Me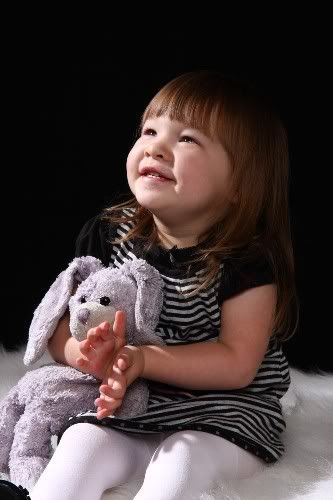 My lil angel


Me and my love, he's been there for me through thick and thin! Thank you so much honey I love you!!

Yes I have a percing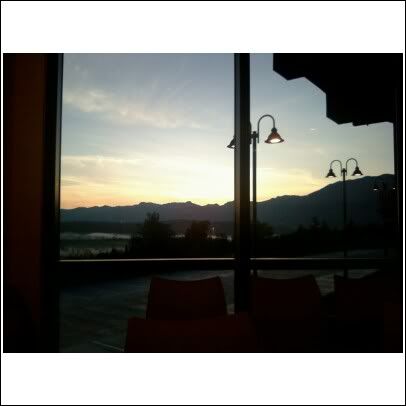 My work view...


I'm totally taken By my awesome boyfriend Doug Z., I have a precious daughter thats 5 years old. I live in the very rainy state of Washington. Umm.. I'll just make a lil list of my likes and dis-likes down below. But otherwise Im usually I'm pretty laid back.
My Likes
*My daughter*
*My Doug*
*My fans*
*Foamy*
*Music*
*Horror Movies*
*Friends* (Of course)
*Family* (Obviously)
*Purple*
*Blue*
*Black*
*Green*
*Comments*
*Random PM's/Comments*
*Signs*
My Dis-Likes
x Beggers x
x Most country music x
x Liers x
x Backstabbers x
x Saying Goodbye x
x Annoying/Lame people x
x Text typist x
x Spam x


Blinkies!!












Word of the week: love:
noun, verb, loved, lov⋅ing.
–noun 1. a profoundly tender, passionate affection for another person.
2. a feeling of warm personal attachment or deep affection, as for a parent, child, or friend.
3. sexual passion or desire.
4. a person toward whom love is felt; beloved person; sweetheart.




Song of the moment...
For my Doug

*Songs 1-4*

MONICA LYRICS
"Angel Of Mine"
When I first saw you I already knew
There was something inside of you
Something I thought that I would never find
Angel of mine
I look at you, lookin' at me
Now I know why they say the best things are free
I'm gonna love you boy you are so fine
Angel of Mine
How you changed my world you'll never know
I'm different now, you helped me grow
You came into my life sent from above
When I lost all hope you showed me love
I'm checkin' for ya boy you're right on time
Angel of Mine
Nothing means more to me than what we share
No one in this whole world can ever compare
Last night the way you moved is still on my mind
Angel of Mine
What you mean to me you'll never know
Deep inside I need to show
You came into my life sent from above (Sent from above)
When I lost all hope, you showed me love (Boy you showed me love)
I'm checkin' for ya, boy you're right on time (Right on Time)
Angel of Mine (Angel of mine)
I never knew I could feel each moment
As if it were new,
Every breath that I take, the love that we make
I only share it with you (you, you, you,you)
When I first saw you I already knew
There was something inside of you
Something I thought that I would never find
Angel of Mine
You came into my life sent from above (Came into my life, yeah yeah yeah)
When I lost all hope you showed me love (Boy You showed me love, uh huh)
I'm checkin' for ya, boy you're right on time (But boy your right on time)
Angel of Mine (Angel of mine, oh mine)
How you changed my world you'll never know
I'm different now, you helped me grow
I look at you lookin' at me
Now I know why they say the best things are free
I'm checkin' for ya, boy you're right on time
Angel of Mine



Friends
Viewing 6 of 6 friends
Multimedia