About
PM me to get to know me a little bit better.
heart
I like to Role play, Hit me up if you want to. Send me your ideas open for anything



My RP character
My Gaian Sister:
I LilyPuff I

Take the Magic: The Gathering 'What Color Are You?' Quiz.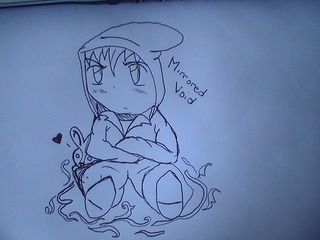 By oXoSuicide_GirloXo