About
D
o
i
t
t
o
d
a
y
,
I
t
m
i
g
h
t
b
e
i
l
l
e
g
a
l
t
o
m
o
r
r
o
w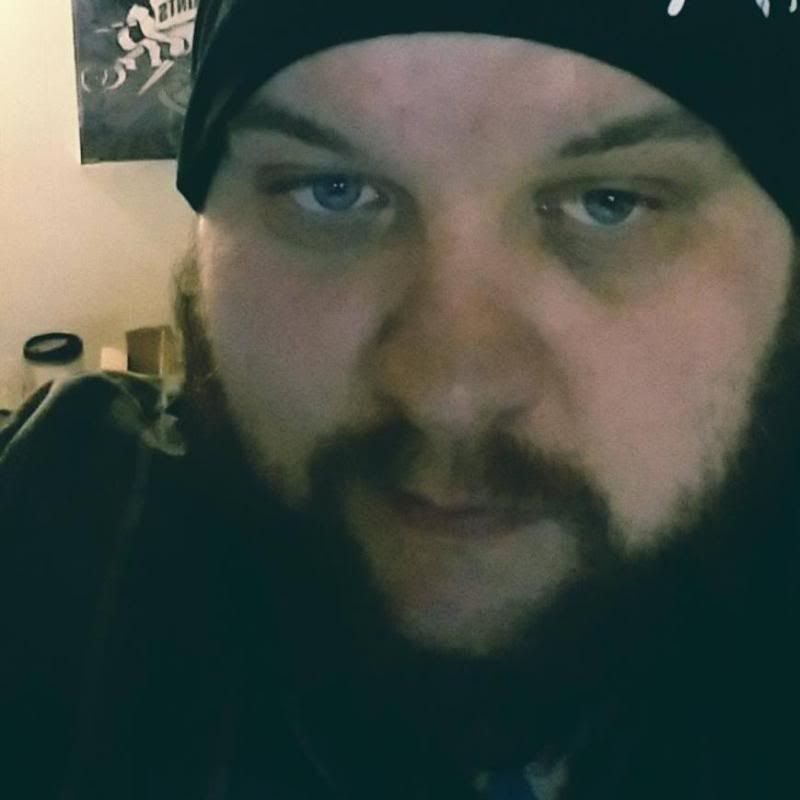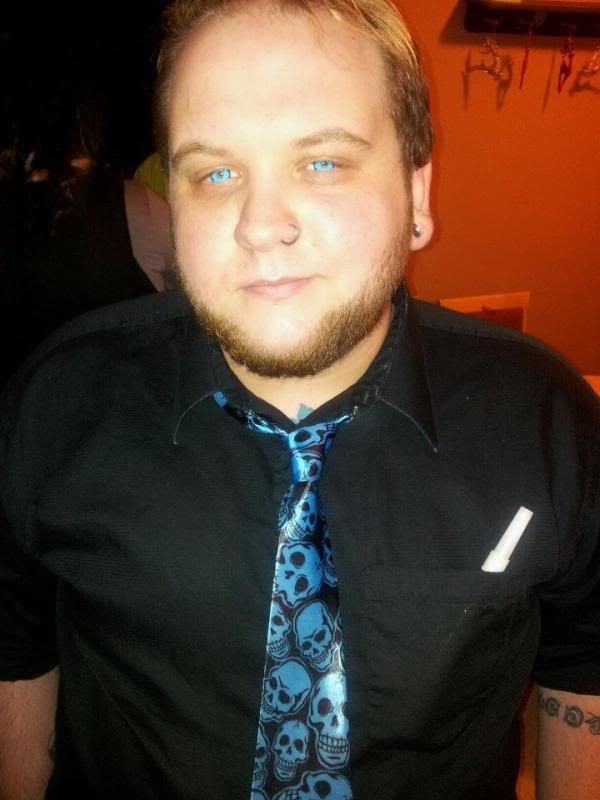 Hmm...Well im Mike
im....well...getting old..
i dont smoke anymore
i drink...when i get a chance
i work fulltime.....slack job decent okay
im a weekend warrior
i spend alot of the rest of my time sleeping.
i live for my music.. lately been listening to alot of old stuff..
im rather obsessed with fire..
and i couldnt live without my friends..yet lately ive been drifting apart from most of them
i Tend to do weird...somewhat insane things..
usually with atleast one of my friends helping me
I'm pretty much unclassified..
Tho..if you need a label...Im your average no good Punk stoner hillbilly biker pirate grunge kid..
i have many little theorys about life..the future...
and someday hope to save the world.... but first i needa save myself..
wanna know more?
then ask me...duh... XD
yea..
anyways...
if ya want leave me a comment..

Friends
Viewing 12 of 66 friends
Journal
minion002's Journal
the events surrounding my decent into madness.....and possibly salvation.... .............some one comment damn it!
Multimedia
Signature
Tin Can Hat Quest 2066/5000
Blue Striper 64/1000
Gray Striper 89/1000
Green Striper 65/1000

Angelic Rod 34377/75000 fish caught,
2257 more buckets to go



Bump My Thread!

Donations greatly appreciated.
[When injustice becomes law, Rebellion becomes duty]