About
I DEMAND ART!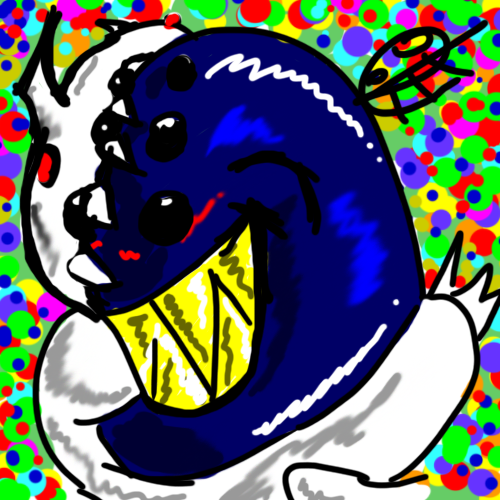 ----------------
Old times...Old times


Zurg wedding!
I'm the yeti with the flowers on its head

I'm the one with the bird over his head
I like these next two pics!((their not mine...))
Journal
Check my smaller space
Multimedia
Signature
questing Anima Adamantea 3rd Gen
90,000g/330,000g
Please donate for my Dream Avatar!