It's just me
Hello I'm Mini Massacre....
Welcome to my profile....
I'm 19, and still have yet to find my place in this corrupted filthy little world, I'm the average young adult; smart but dumb nice but mean. I truly don't hate things or people just strongly dislike them...
If you want to get to know me then message or comment me and figure out for yourself just what kinda person I am...*whisper* "awesome!"


Total Value: 5,456,320 Gold
[Item Information]
Item List:
Ponzu the Panda
Sweet Charming Blush
Toned Keido
The Case of Pietro
Keytarblade
Mona\'s Potion
Midnight Kei
Those Black 90s Gloves
Lovely Genie Silver Nose Ring
SDPlus #172 Captain Whiskers
Black Wolf
Fremere\'s Guard
Gray SKA shoes
Black Nosey Face Tattoo

Total Value: 10,809,990 Gold
[Item Information]
Item List:
Keytarblade
Black Album
Kottan Bell Reunion
Moira\'s Black Studded Collar
Bellissimo Pianoforte
Mona\'s Potion
Space Pirate
Gaia-sama
Frigid Night Jewel
Gimpi 5th gen.
Scarlet Mist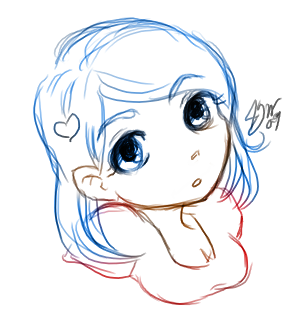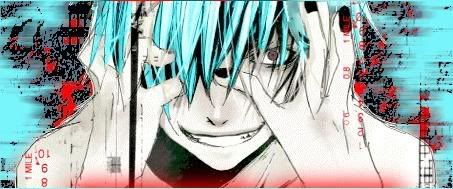 I adopted!
Name: Yasuo
Age: 20
Owner: Mini Massacre
Get one now!