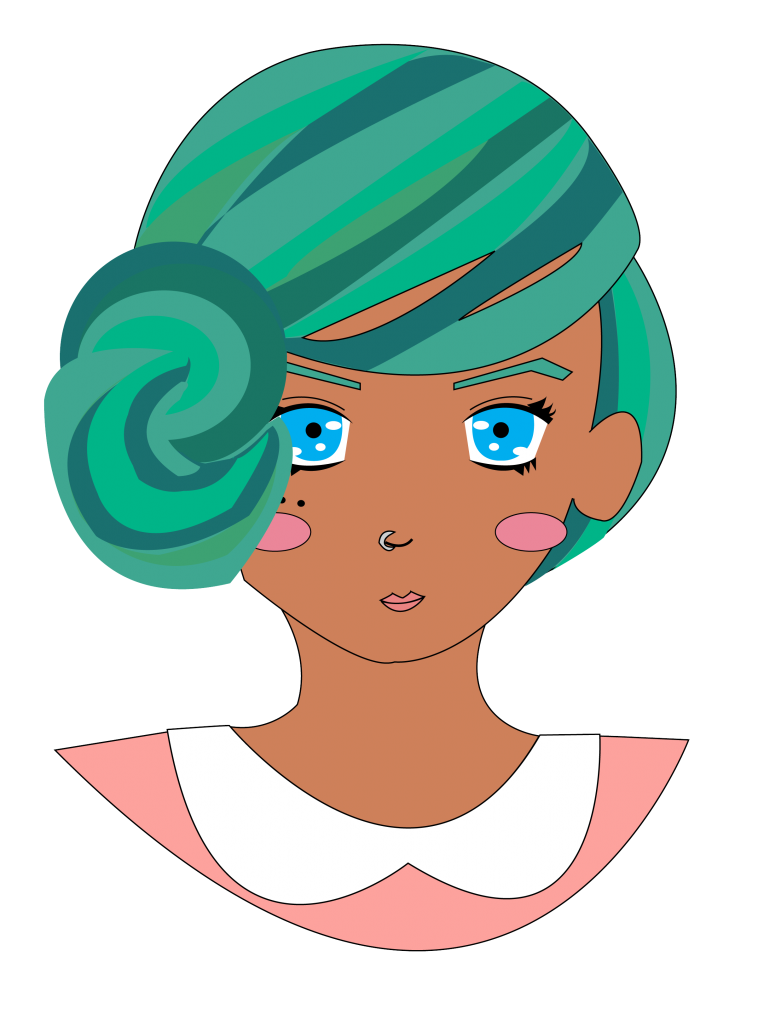 Art above by Me, PM Me, Price 25k
Why the Name? Story behind 'MILK'
Okay, so lately (after being a member of GaiaOnline for six years) I have been asked "why milk?" by many of the members here on Gaia. Why not something else? And my simple answer is well "I love milk". I drink it almost every day and at great amounts. It's just something I like, couldn't say why really. But why actually use it for my gaian name?
Well the story goes like this; my cousin is the one who introduced me to Gaia. She was bored one night and as pre-usually we were killing boredom by chatting over MSN. She kept talking about "Kicking Trees" and I was like, "What the hell?" Then she suggested that I go kick trees with her. So being extremely bored I went to GaiaOnline in the hopes of kicking trees. At the time I didn't know what Gaia was and after a week of going without MILK, Gosh! I was enjoying a cold glass (of MILK) and talking to Nikki, Angry Psycho, about what name I should give my avi. While expressing how much I truly love MILK... I blurted out MILKISGREAT! And so it became my GaiaOnline avi name.
I don't use the name 'milkisgreat' for any of my other community based accounts either. It was just me being goofy, odd, bored and without milk for a week that lead to my avi girl gaining the name 'milkisgreat'. In addition, I would never dream of changing her name either. Don't ask me why but she wouldn't be the same without the name, milkisgreat.
-Dee