About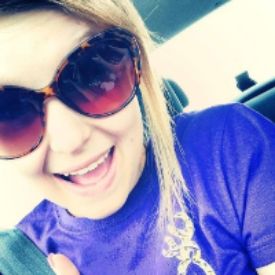 Hello there! My name is Sarah. Thanks for stopping by. I guess I should tell you a little about me huh?

Well, I am a twenty-two year old cigarette smokin', gun shootin', beer drinkin', horse back ridin' country girl from Texas! And I am damn proud of it.

If you wish to know more, just private message me.
Friends
Viewing 12 of 25 friends
Journal
ѕαяαн єℓιzαвєтн's נσυяиαℓ
α נσυяиαℓ ву : мιιѕυи∂єяѕт00∂
тнιѕ ιѕ נυѕт α вℓσg ι ρυт ωнαтєνєя ιи :)
Multimedia
Signature
L O O S E
li ps
SiiNK
S.H.I.P.S