About
Touch the pause button, then press the space button on your keyboard if you want to pause the music. Makes life easier.
My username is based on a pokemon, just to let you know.
My real name is Alex, im 16 years old girl who likes to spend her time drawing and doing whatever comes into mind.
My current obsessions are
Supernatural
and
Hunter x Hunter
. This can be proven
here.
I enjoy writing. Im currently writing a story called
Dream Rupture
. Its still in development.
Journal
Mien's Journal
Multimedia
Signature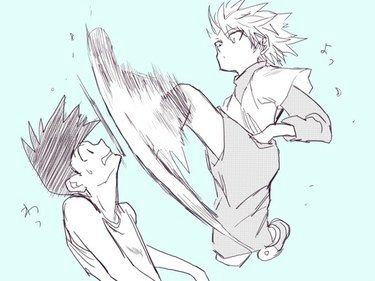 Currently obsessed with Hunter x Hunter
I love Spongebob references, and bad puns.

Tumblr Url: Serious Jesus