About
I am

MidoriKatsune.


The name

"Midori"

means

"Green"

in Japanese. The

"Katsune"

is made up. If it has hidden meanings, I would love to hear it.
I can be social at times and anti-social. Either one.
I'm a total anime fan. My profile says all.
Let's talk soon. =D
Lee Jun Ki is hot!!!
Takuto in doll form!!
Sakura and Shaoran.
Ikuto and Amu!!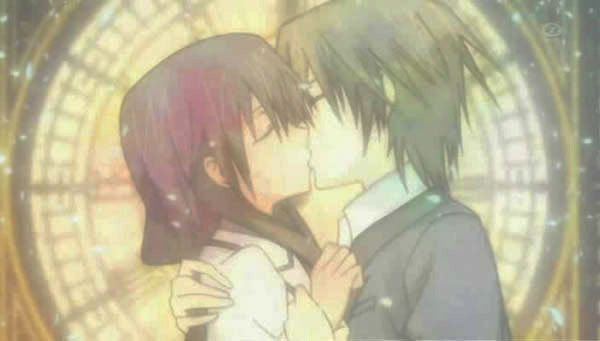 Special A is awesome!
Suzaku is replaying.
Yahiro is awesome with Megumi.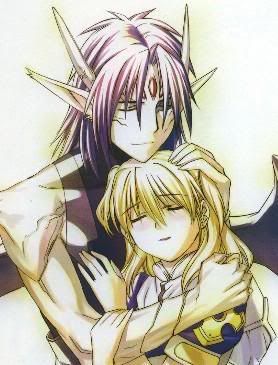 Chrono and Rosette are cute.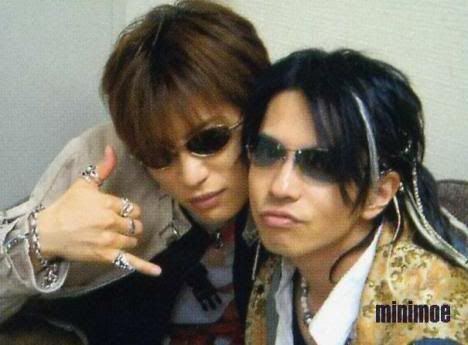 [Left]Gackt and [Right] Hyde are so awesome.
Gackt and cat are cute together.
Sebastian is hot.
I love Duck and Fakir together.Fakir is so hot.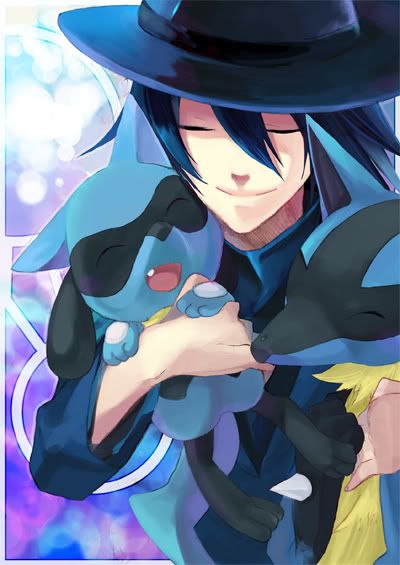 Riley and Lucario are cute.
Yi Jung and Ga Eul are my fav couple in Boys Before Flowers.
Ji Hoo and Jan Di are another fav couple.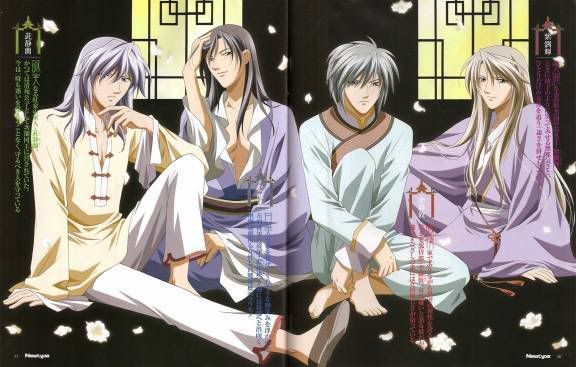 They are all so hot.
I love Jang Geun Suk in You're Beautiful.
I love Jang Geun Suk!!
Friends
Viewing 12 of 64 friends
Multimedia
Signature

Michael Phelps went crazy!