About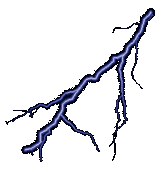 Welcome To My Profile
Here is my basic profile, for me:


Name:

Erin


Age:

24


Gender:

Female


Powers:

Imagination


Goals in Life:


~Travel around the world
~Live each day like an adventure


Weapons:


~Shotgun
~Pocket knives
~Collector swords
((i do have a bb gun, but that's not much of a weapon))
Favorites:


Animals:


~Any cat (big or small)
~Albino bunnies


Fantasy Animals:


~Dragons
~Phoenixes


Colors:


~Red
~Green


Flower:

Snapdragon


Music Group:

Evanescence


Types of Jewelery:


~Celtic


Element:

Fire
Quotes I Like.
"Seize the day, because tomorrow you might be dead. "
~Buffy ((Buffy the Vampire Slayer))

"Yesterday is history, tomorrow is a mystery, but today is a gift. That is why it is called the present"
~Oogway ((Kung Fu Panda))

"Darkness does not always equate to evil, just as light does not always bring good"
~The Goddess, Nyx ((House of Night))

"Where there is love, there is often also hate. They can exist side by side."
~Hodge ((The Mortal Instruments))

Friends
Viewing 12 of 16 friends
Journal
RP characters
This journal consists of different (yet they're all alike....) role play characters I have created throughout the years.
Multimedia
Signature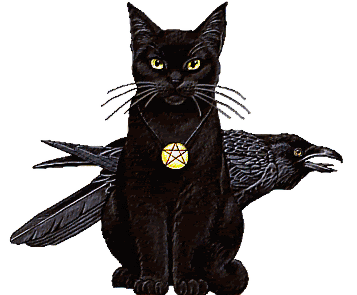 "Darkness does not always equate to evil, just as light does not always bring good"
~The Goddess, Nyx ((House of Night))