About
My Real name is

Rob

and I've been on Gaia since

2005

My original account is Franthony, but I don't use it anymore due bad memories and big regrets, so now I'm using this account which I had since 2007, so I still like to think I'm an oldbie.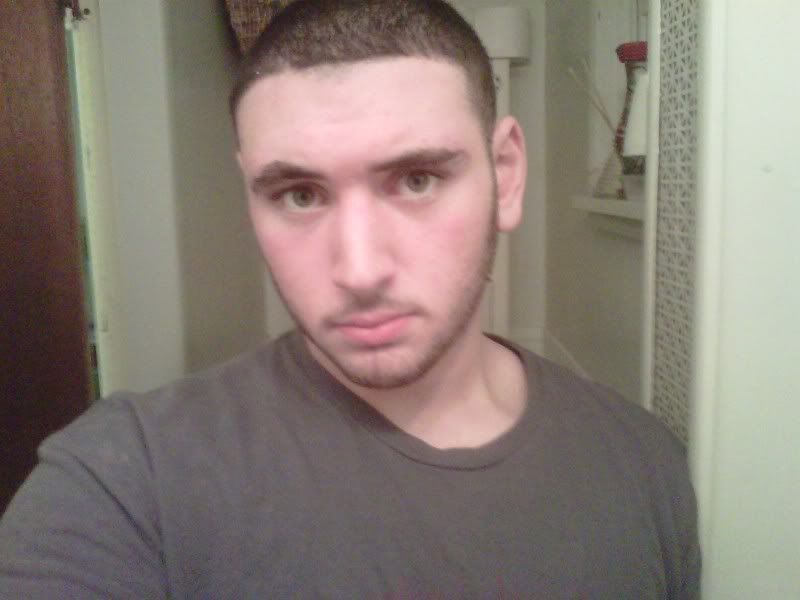 Thats Me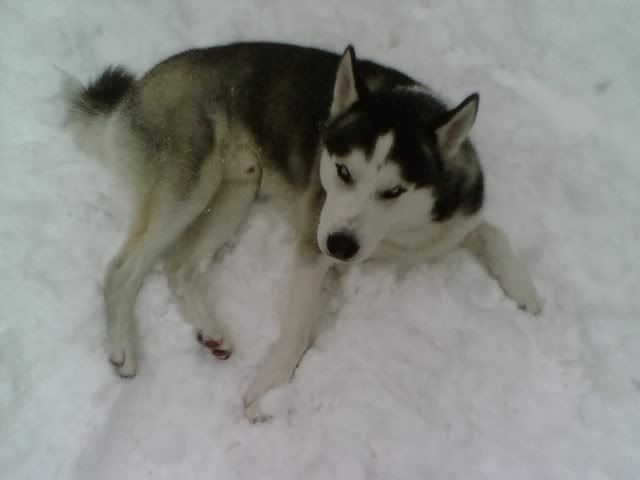 and this is my dog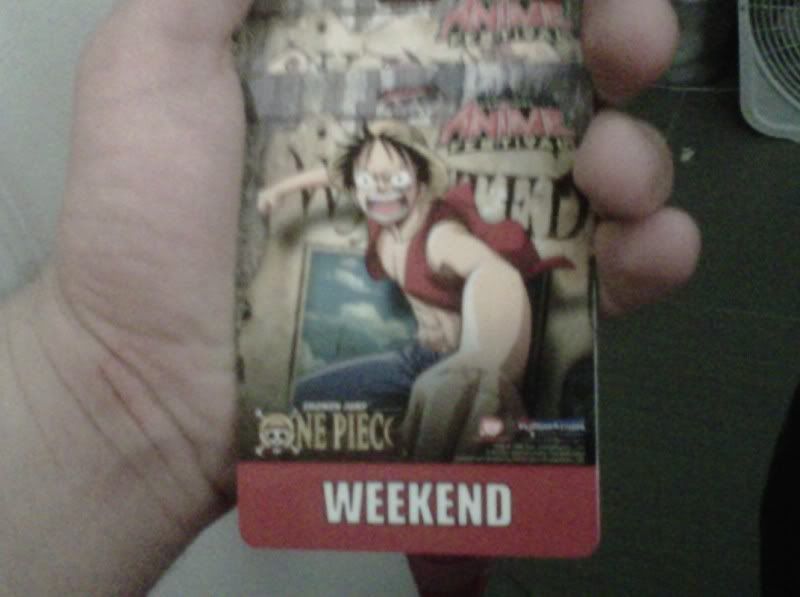 New York Comic Con
Friends
Viewing 12 of 71 friends
Journal
The Daily Life of Mickey Mouse Is Mexican

In this Journal I'm going to try to make a new post everyday but, I may be to busy, or forget about it, lolz.[/align]
Multimedia
Signature
Money is the b***h that never sleeps.