About

Welcome to my Profile, leave a comment if you want or just admire the avy arts



Cansado de vagar por todo Gaia y no encontrar con quien hablar en español?
You wanna practice your spanish and don't know where?
Para eso esta:

Clic
HERE
and be a fan of Yoshi ;D
You can see my fan list
HERE
4/5 of July 2011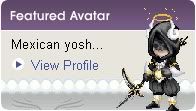 August 20 to 26 of 2012


I would love to get the Conventioneer Achievement.
If you are a generous person with a extra pin/code i'll be eternally grateful if you gave it to me


-Playing-
Super Meat Boy
Resident Evil 6
The Walking Dead: Season 1

-Reading-
The Walking Dead

-Watching-
Red vs Blue

ARTS:

Mi carita linda *o* - By Mikao Ikana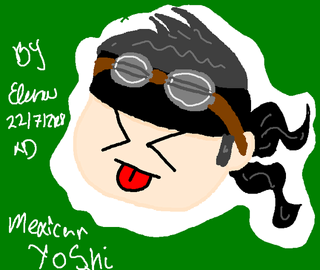 Blue Mage - By iiForgottenOrgasm
Awesome Yoshi

By Kiaori Moon Warrior
Yoshi con Yoshi hat

item exclusivo de gaia que solo uso yo

- By winterpet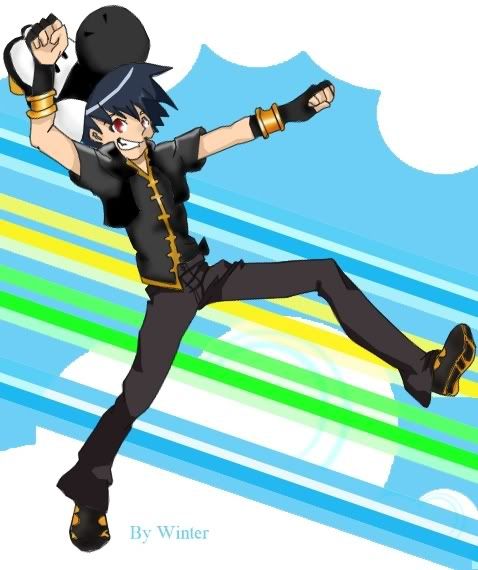 Rawr!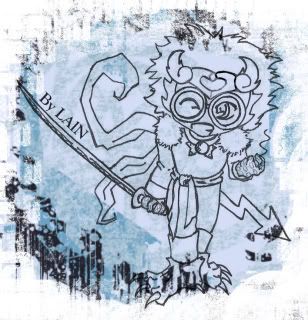 Yoshi vs Keewee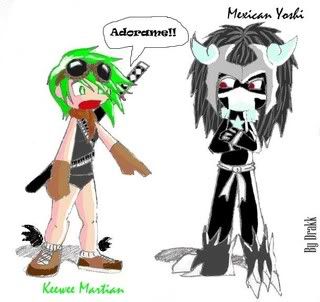 Cuando estes en peligro llama al G-Rescue Team!!

- By Yuro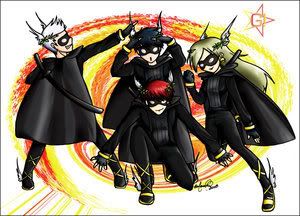 Yoshi / Keewee Martian - El famoso "chibigotes"...lol - By Yuro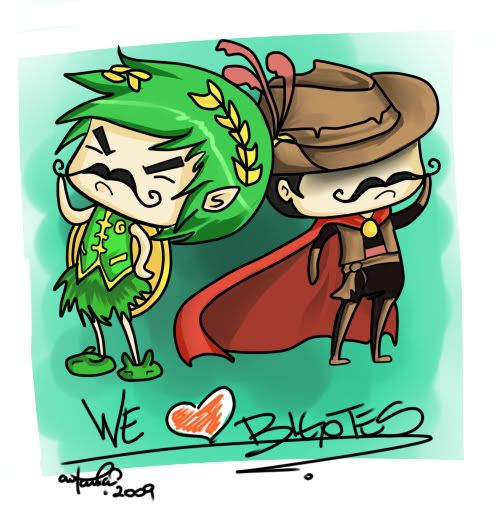 Friends
Viewing 12 of 59 friends
Multimedia