About
Motto:
Shut the Hell up and do it!The other motto:
KURI-CHAN!
((bump of the Humu-humu-nuku-nuku-u-puaa is my bump alone!!!))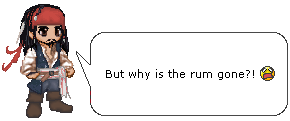 METAL's catch phrase:
"Shut. Up."

-[[
OOPS!
]]-
11-12-06
I have 111 friends!!!
3-31-07
I have 139 friends!!!
"Gib mir deine Hand
Dine weibe Hand
Leb'wohl mein Schatz
le'b wohl..."
I'm Catholic Christian and Proud of it!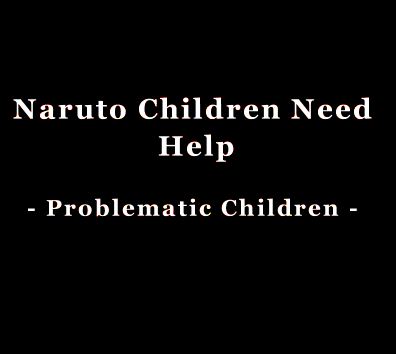 x~Rei_Hino~x is my Onee-sama*huggles*
The ED-P's opinion of me:
AnarchoManiac

I think METALFumasu is a pretty cool guy, eh watches C-SPAN and doesn't afraid of anything
AnarchoManiac
He's a conservative, but with a brain.
Lieutenant_Charon


Has a bit of an ego, asking what people think of him. ninja

Kidding, of course, since it is fascinating to analyze the reactions of people you have no connection with besides what they post on some forum.

Otherwise, he's one of the more moderate right-wingers, sometimes reasonable, and possibly Buddhist.

Having not thought of it before, I have yet to identify the topic which he stays away from. Everybody has their aversion to one or more specific issues, for some reason or another.
Quote:
"You and what army? That army?.....You sure you're not talking about the one weakling behind you? You aren't?....Uh....s**t."
I am the ED-P's resident Zen Master, Grand Monk of ED-P's National Religion, Shadow Minister of the Peace, (Shadow) Minister of Celestial Affairs.
I'm also in control of the ED-P's only Deathstar. (Will post pic-soon).
God Bless the Dev Panagrammic.
He (and all the other Devs who worked with him) have saved Gaia's forums.
Friends
Viewing 12 of 130 friends
Signature
ED-P's Resident Zen Master
Shadow Minister of the Peace
Grand Monk of the ED-P's "National Religion"
[What the national religion actually is I have no idea at this point]