About
Please visit my lotto: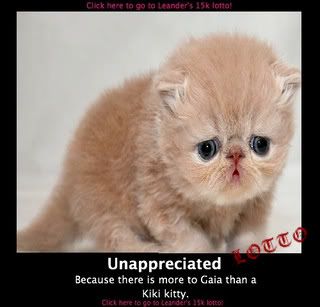 Random Facts About Me:
My boyfriend, in real life, is mlangenh. We've been together for over three years, and I love him so much!
I'm an English major with an emphasis on Creative Writing. I also have two minors: History and Women and Gender Studies. I graduated recently, and I will be going to graduate school for my MA in literature in the fall.
I'm really busy with IRL stuff so I probably won't be on Gaia as much. But I'm not leaving, of course. HAHAHAH, I don't think I'll ever leave Gaia. *pathetic*
Friends
Viewing 12 of 69 friends
Journal
Ramblings
Hmmm....I''m not sure what this will be about, but you can guarantee it won't make sense. *nods*
Multimedia