i love animals!!!!
i love amimals and i wanna be a vet when im older
3nodding
i <3 my dog & my fish
and if u wanna find me im almost always in the towns 123456
whee
if u ever meet mi lil sis just remember im nothing like her just want u to know that
sweatdrop
oh and btw if u r
92% of teens believe that the world will end on Dec. 21, 2012..... put this on ur profile if u r the 8% that'll b laughing on Dec. 22, 2012...lol
LOV CHU DAVID!!!!!!!!!!
heart
heart
heart
I Adopted a Chibi!
Name:hunter
Loves:playing,me,chew toys,being nice,treats
No Loves:mean ppl,cats
Owner:mazy
want to adopt one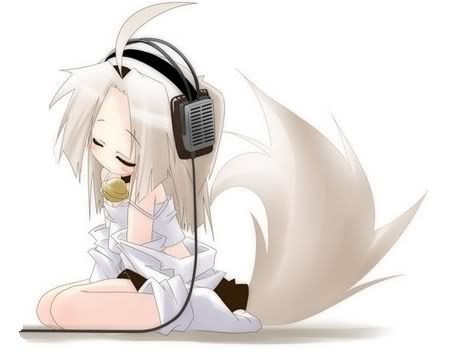 I adopted a Chibi!~
Name:maka
Age:6 years old
Likes:me,music,nature
Dislikes:you!!!!!,mean ppl,annoying ppl
Owner:mazy
You can adopt one now too!
Adopt One!~
ZODIAC CURSE!!!!!
im the year of the rabbit
~discription~
u r the luckiest of all sighns talented,affectionate yet shy.
marry a goat or pig
the rooster is ur enemy!
~years~
1939 1951
1963 1975
1987 1999
if u want to know urs pm meh wit the year u were born ;D
this is mi dream avi >w<