Welcome!!!
So, I'm just some 17 year old kid from L.A. Nothing new here, just the usual 17 stuff. You know, relationships, school, homework, hanging out... the normal stuff.
Here is some avi art of me! If you have any, please send it! I will pay/tip!

Made by kawaiihannah!
Made by thewoundedangel#2!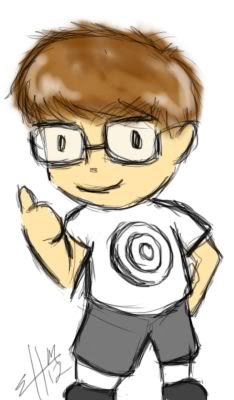 Made by Evil_Heartless_Moogle!
Made by Rinsler!

Made by OyasumiBakura!
Made by April_rei_xx!
Made by EPIC Bunny

A teeny one (with my fav hat) by Mathew Mii!