About
Hiya my name is Howie

ummm im a very nice person and if u wanna talk 2 me don't be shy. ummm here is more info about me
I really want to live in florida or cali
I want to work in entertainment/ Acting, Music and writing
I believe that people should not judge other people for who they are
Music is my love
I like to read
I like history and Cultural Geography
I want to live by the ocean
Im pretty sure I like guys but I havent had a boyfriend to know lol
My favorite color is teal
I love movies and musicals
I act and Write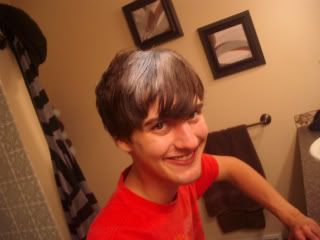 I just wanna say im back on gaia

and the reason I was gone was because my computer was broken and I got Hacked.
But im here now so talk to me.
dream avi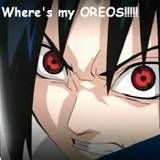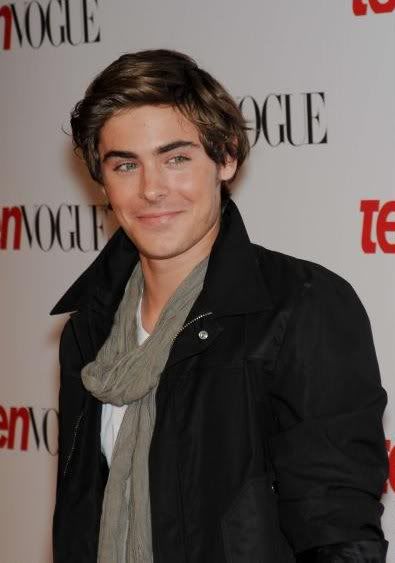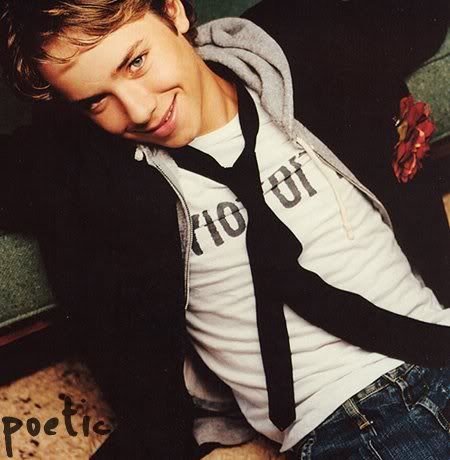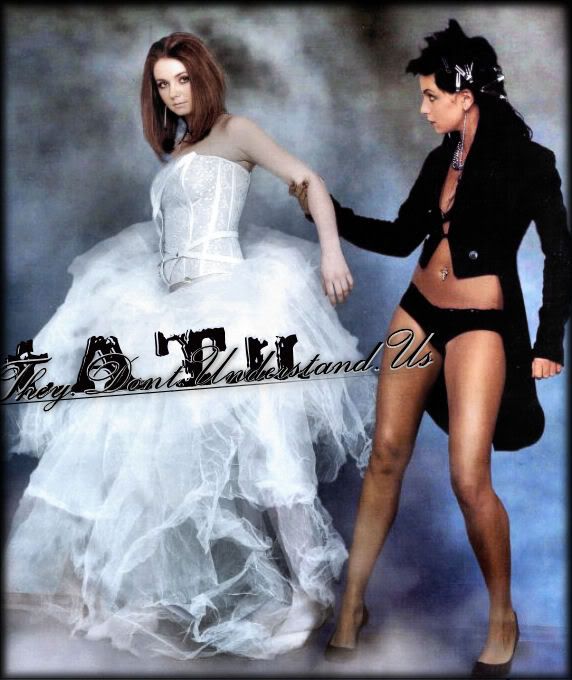 YAY ITS A MAU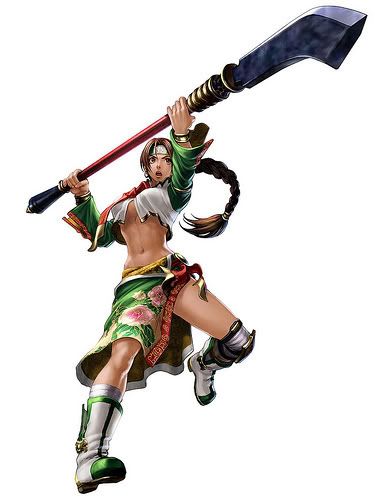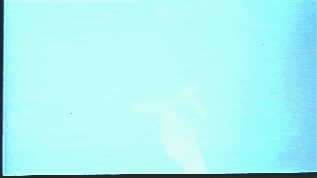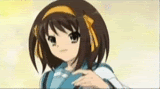 WHITES are motivated by PEACE, seek independence and require kindness. They resist confrontation at all costs. (Feeling good is more important than being good.) They are typically quiet by nature, they process things very deeply and objectively, and they are by far the best listeners of all the colors. They respect people who are kind, but recoil from perceived hostility or verbal battle.WHITES need their quiet independence and refuse to be controlled by others. WHITES want to do things their own way, in their own time. They ask little of others, and resent others demanding much of them. WHITES are much stronger than people think because they dont reveal their feelings. WHITES are kind, non-discriminate, patient and can be indecisive, timid, and silently stubborn. When you deal with a WHITE, be kind, accept (and support) their individuality, and look for nonverbal clues to their feelings.
Take this
quiz
!
[url= http://www.quizilla.com/redirect.php?statsid=18&url=http://www.quizilla.com/]Quizilla[/url] |
Join
|
Make a Quiz
|
More Quizzes
|
Grab Code
MUSIC I LIKE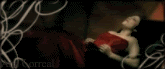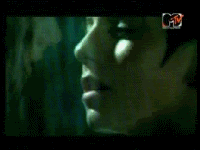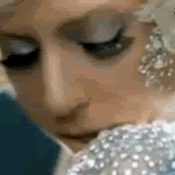 Friends
Viewing 12 of 57 friends
Journal
Mau's thoughts
Mau's thoughts
It's my thoughts duh
Multimedia
Signature