Mausoleum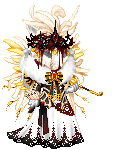 Details
Last Login

09/24/2016 12:08 pm

Member Since

04/14/2004
Location

Victorville, California.

Occupation

Homicidal Maniac.

Gender

Female

Birthday

12/17/1990

Website
---
Interests
Favorite Reads
Hobbies/Interests
About
Greetings! I am Maus, a former frequenter of the BC forums. I am 25 years old, and have a degree in the Fine Arts with an emphasis in drawing. Currently, I am pursuing to study Mortuary Science. I have to say, I'm really no longer active on Gaia in regards to posting or events. I just poke on here to check on mail and whatnot every now and then [The economy on here is so atrocious, I doubt I will ever become an active player again].
Please refrain from messaging me asking for gold or items. I lack gold as it is, and don't want to give away any of my items. Please also refrain from posting thank-you's from purchasing from you on the marketplace on my profile. I'm not doing you a favour; You just happened to have an item I want for the cheapest at the time.
I previously owned and ran the BC shop Maneki Neko, along with running a BC service shop with my good friend, Renshu Li. The Inkpot is no longer in business, though if you still want my inking services, feel free to contact me and we can discuss it.
Current Activities
: You can find me on Flight Rising, and Furvilla under the username
Mausoleum
.
Last Updated:
5, July 2016.
Credits:
Art in the Header by: Teh_Psycho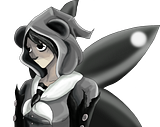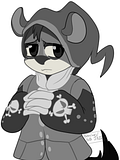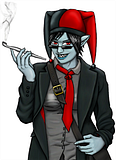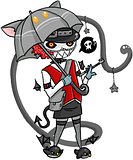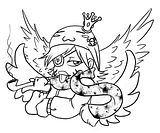 Journal
Mausoleum's Lists and Random Crap.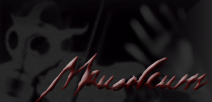 Random crap.
Signature

Currently: Browsing mostly.
Quote me if you need my attention! =D