Mausoleum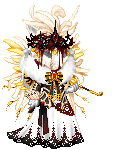 Details
Last Login

05/08/2015 2:21 pm

Member Since

04/14/2004
Location

Victorville, California.

Occupation

Homicidal Maniac.

Gender

Female

Birthday

12/17/1990

Website
---
Interests
Favorite Reads
Hobbies/Interests
About
Greetings! I am Maus, a frequenter of the B/C forums. I am currently 23 years old, and reside in Southern CA. I'm not currently a student, previously being a Fine Arts major. I intend to transfer soon to study Mortuary Science to become a mortician.
I'm generally very friendly, but also incredibly shy. I do enjoy meeting new people though. =] So feel free to shoot me a PM.
Please refrain from messaging me asking for gold or items. I lack gold as it is, and don't want to give away any of my items. Please also refrain from posting thank-you's from purchasing from you on the marketplace on my profile. I'm not doing you a favour; You just happened to have an item I want for the cheapest at the time.
I currently own and run the BC shop Maneki Neko, along with running a BC service shop with my good friend, Renshu Li. Feel free to stop by The Inkpot for any inking, templating, or other random services we plan to offer!
Current Activities
: Starting a new job and playing a lot of WoW [Mausoleum - Wyrmrest Accord]. Still waiting on some things.
Last Updated:
28, March 2014.
Credits:
Art in the Header by: Teh_Psycho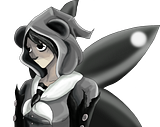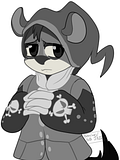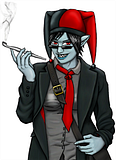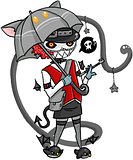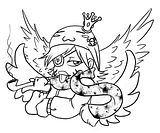 Journal
Mausoleum's Lists and Random Crap.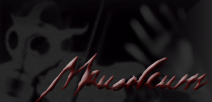 Random crap.
Signature

Currently: Browsing mostly.
Quote me if you need my attention! =D