About
All in all, please treat me as you would want to be treated.
Here's a small gallery of avatar art done for me. Most of it free.
This is me and mura-chu kissing during the easter event. He drew it for me.
That was one steamy kiss.

I had a silver hair phase a while back.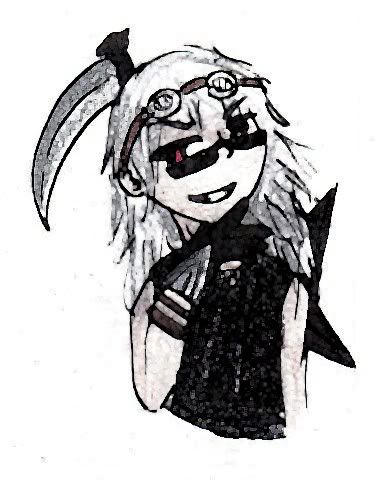 And a thing for cowboy hats. Still do though.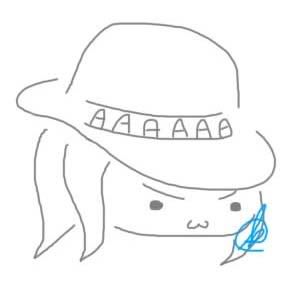 I just wear hats sometimes.
Here's an art piece done for a good friend of mine for a birthday a few years ago.
I was also hacked around that time but this art piece could never be stolen.
The small one is me after I was hacked. The larger one was an OC I was brewing in my head back then.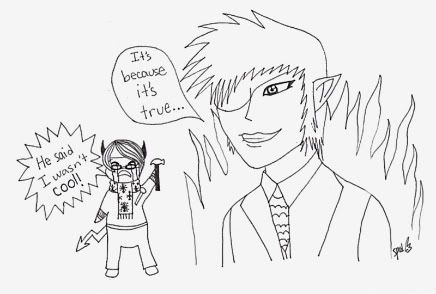 Friends
Viewing 12 of 63 friends
Journal
Matsu's somewhat daily journal.
Please comment and speak your mind!
If it is on my mind, it is written here.
Signature

Quote for a quicker reply or a late one.
Tends to lurk.
If offline, may be on a mule instead.