About
My Life and Me
I'm Gary Wayne Corbett Jr, now 19. I graduated from Paulding County High in Dallas, Georgia.
I like to Rp with friends, and I usually do Romances. If you think that's corny, bite my a**! XD
Beggers don't get anything from me (they are bad enough in World of Warcraft.

). If they are one of my friends, they I will try to help them.
I don't deal with any disrespect online toward me. One of my personal rules is "If you're respectful to me, I will be respectful to you." Though I will usually be respectful first.
My favorite series is Kingdom Hearts, my favorite game is Kingdom Hearts 2. I like anime... well.... o.k, Animes with love and stuff in it. That's what I like.
I own my own Guild, Kingdom Hearts: Chained Hearts. Though it's under work right now... because about 95% of the Members are never on...

I like to talk to people that are literate, and yes, I KNOW my spelling sucks.
"Thinking of you, where ever you are, and hoping our hearts would blend.
Now I will step forward to realize this wish.
Starting a new Journey may not be so hard,
Or maybe it has already begun.
I know there are many worlds,
But they share the same sky.
One sky,
One destiny..."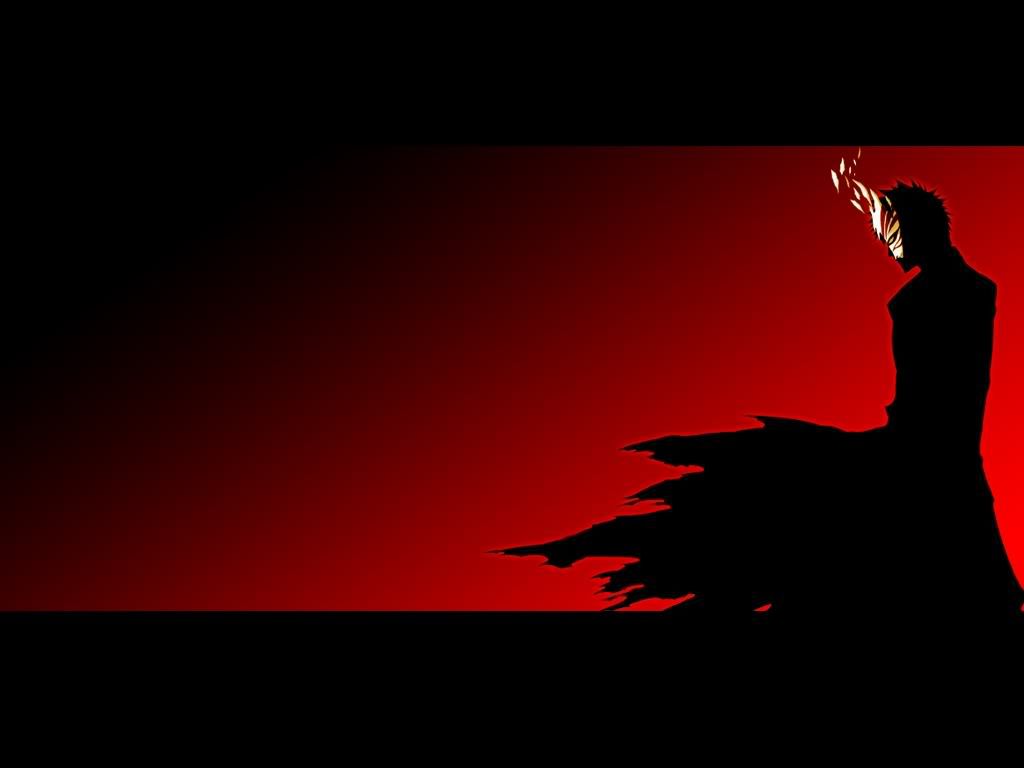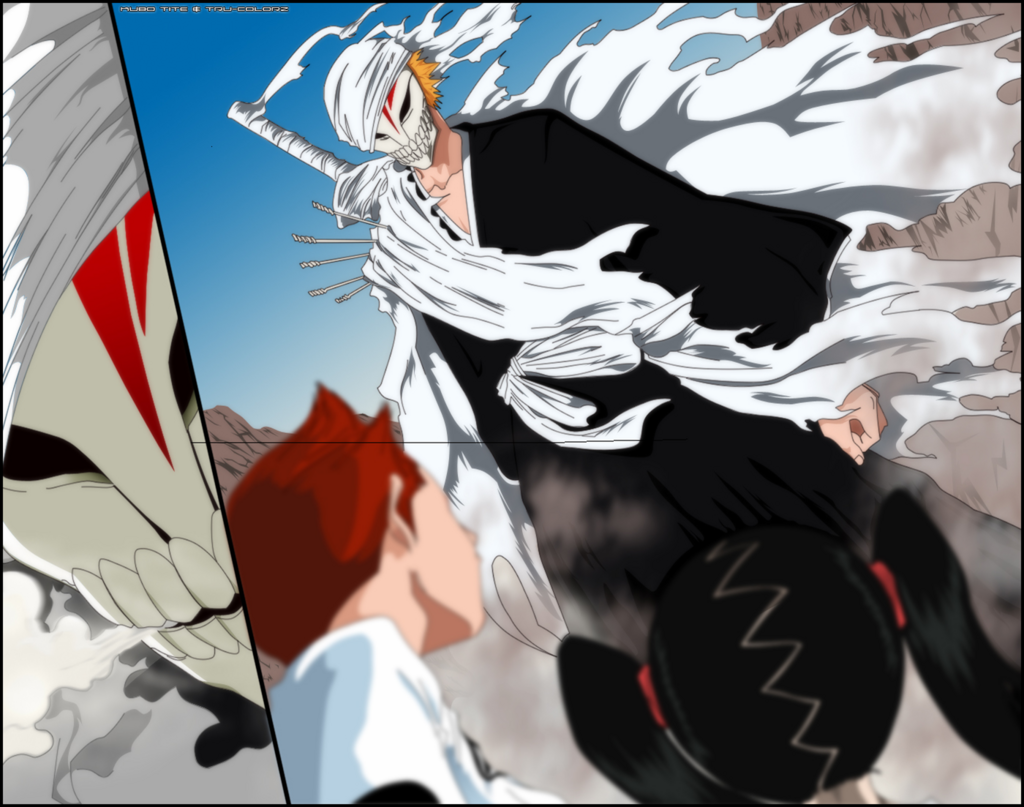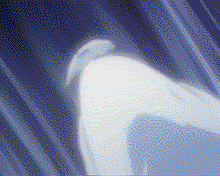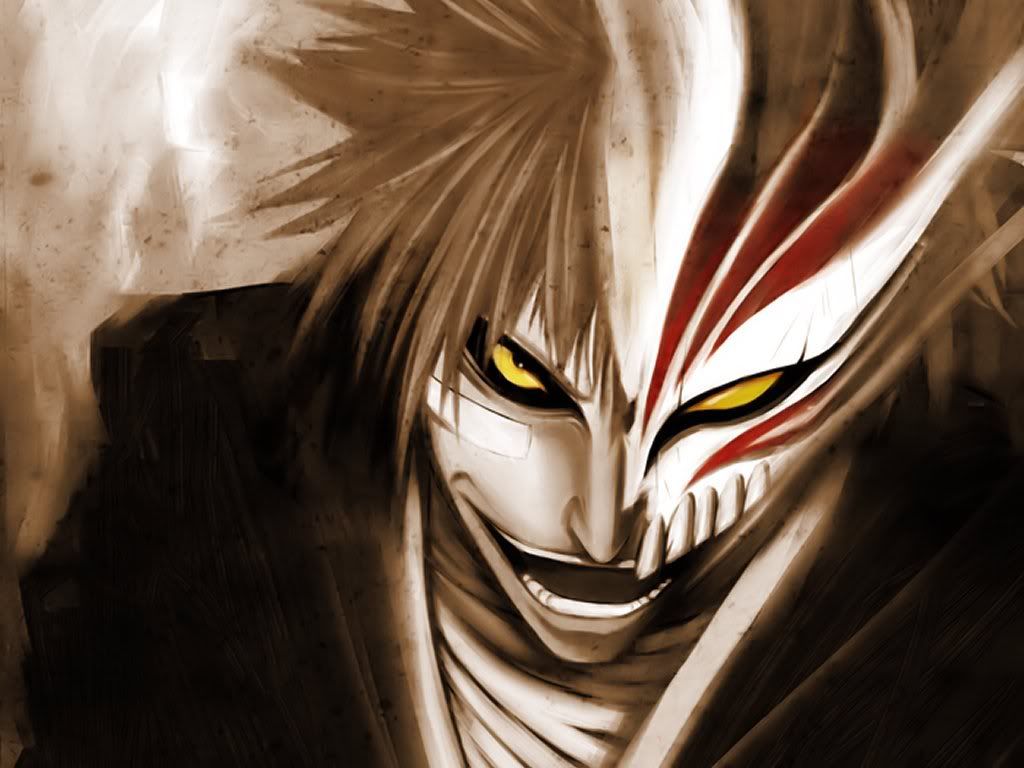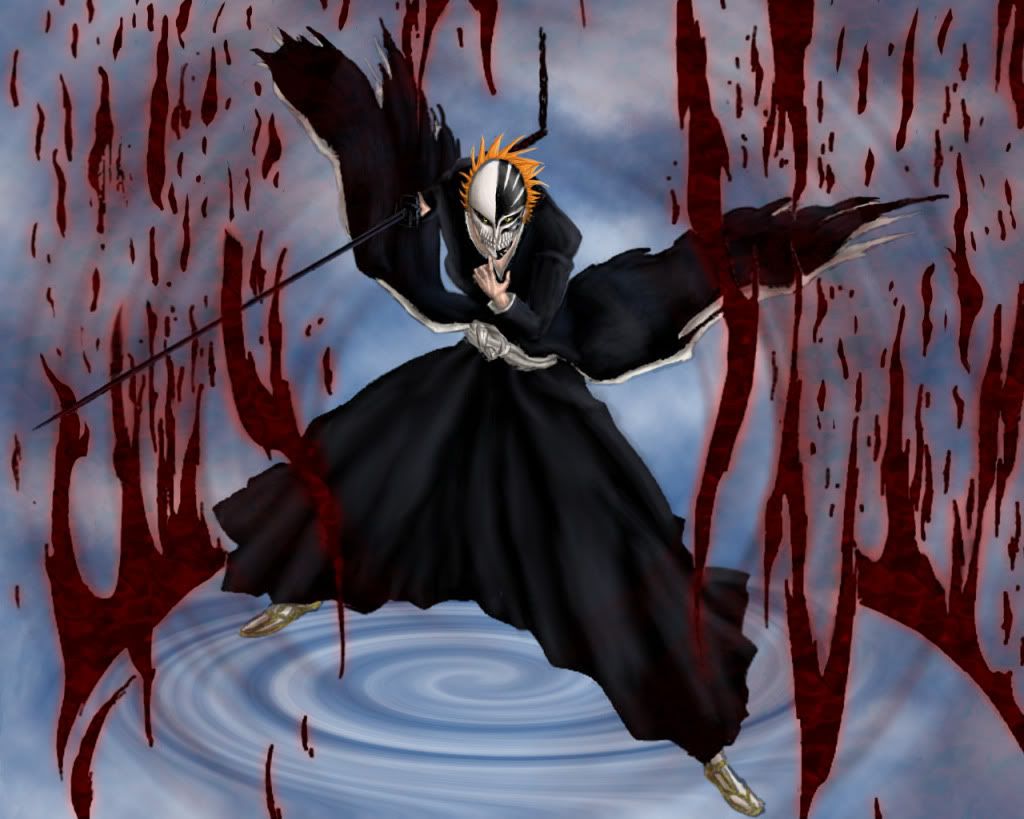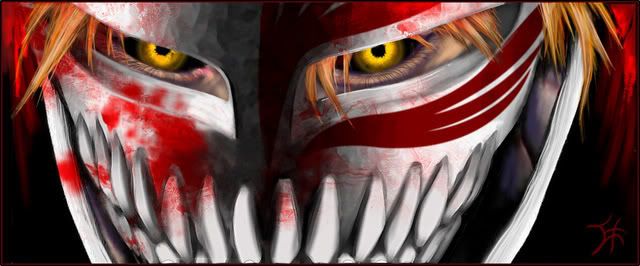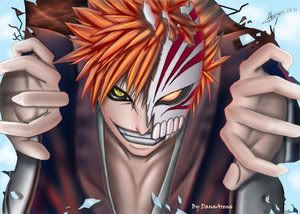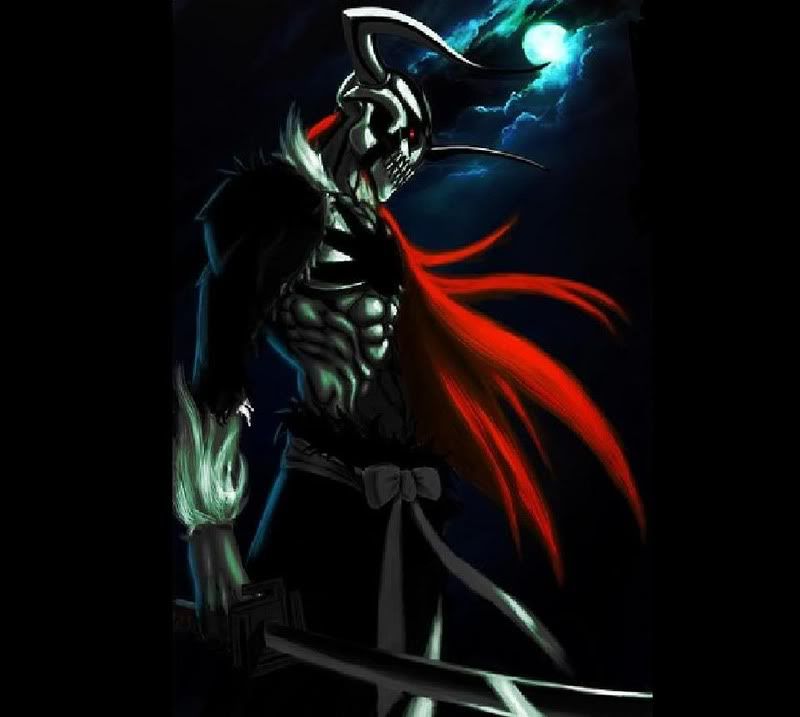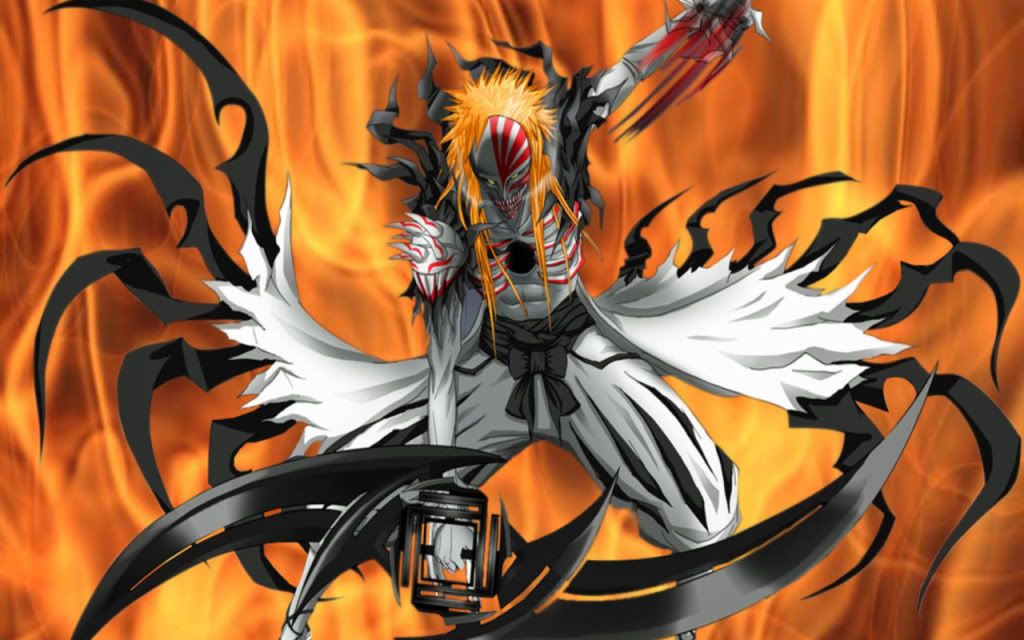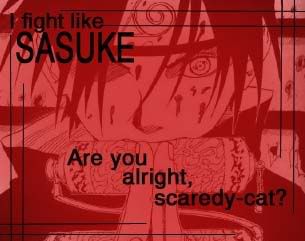 Stylish. Skillful. Sexy. You've never had trouble getting people to notice you even if sometimes you wish they wouldn't. At least you can always feel happy knowing you excel at whatever you try.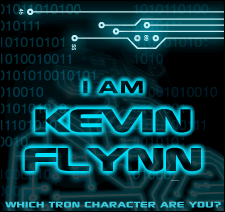 You are a genius and innovator. Kevin Flynn is a powerful user and the creator of Tron City. Like Kevin, you are intelligent and thoughtful. You have grand ideas and visions of the future. You are also very mature and kind, and are a good leader.
'Tough and intimidating, you are a dragon. You will fiercely protect those you love. You fight for things you consider important and never back down. You have a stubborn side and a fiery temper, but your true friends love and respect you.'
Also, view my fanfiction! A story of a boy of 14, having his life changed by a being of great power! He will meet many people, many friends, many allies, and many enemies.
Will he get back at the being who ruined his life, the ex-God of Twilight!? Read to find out the Chained Heart's story!
http://www.fanfiction.net/u/1518065/KHMDarkness
Friends
Viewing 12 of 44 friends
Journal
.
Multimedia
Signature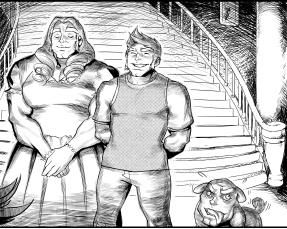 OMG! Alex Louis Armstrong has cloned himself!


The HORROR!!!

.