About
I am Kyokii, obviously. I've been dating the most wonderous woman these past four years and I intend to keep going for a long long time yet.

Take the Magic: The Gathering \'What Color Are You?\' Quiz.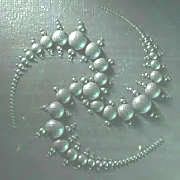 I love avi art.... Make me some .
Friends
Viewing 3 of 3 friends
Journal
My art archive and Journal
Okay kids, I keep a few descriptions on hand for the art I put up here buuuut... I forget most of them xD
Multimedia
Signature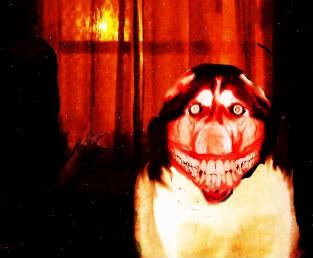 I find it hilarious that the main reason humans dominated the planet was by being stubborn.
"Aw, the mammoth got away...."
Like hell it did, we are going to follow it and kill it.
"But what if it goes really far away?"
WE ARE GOING TO FOLLOW IT AND KILL IT.