So, let me introduce my self. My Name is

Bilqis Naufal

. Gamers, Artist, and Pastry Chef. I am a friendly warm girl, Talk-active, and always Cheer up ! Oh yeah...

SO HYPERACTIVE !

*wohooooo! *woot woot.

I hope we can be best friend, deal?

I am ** year's old. I am a Half Breed ( Human-Angels-Comedian ( LOL) ). I have Black long hair and brown hazel Eyes. I love drawing , cooking , baking, adventuring, and singing. Call me

Marvie

, Marvel, Marv, Vel, or whatever you like.
Proud to be Indonesian - Asian!

That's me! Thanks Savan for the Cutest Pixel Ever!
( That's me and my Tweenie Aya! Thanks Aya for the Most Awdorable Pixel Ever! ❤ )
Artsu by

me

! Twinnies time with Chamomile Tea!!
Thank you

Chamomile Tea

!! warkop army!! Love all of you guys so much !
Thank you

Chamomile Tea

!! Best Present Everrrrr! Love you so much <3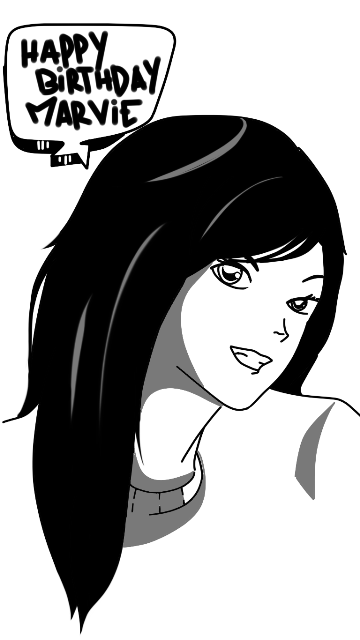 Thank you

Aieleron

!! Love the style so muuuuuuch! OMG OMG!
Cute Artsu from my Best Buddy Aieleron~ <3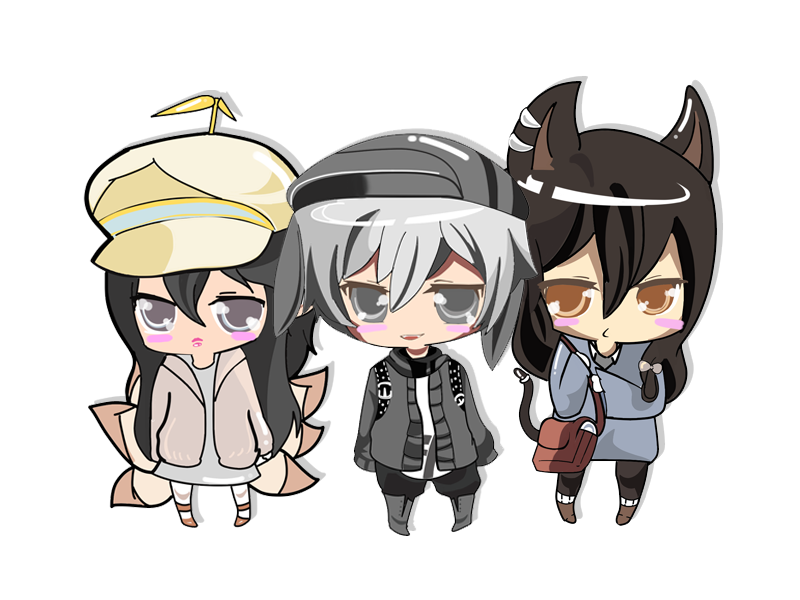 Me, Aieleron, and Chamomile Tea! OMGOMGOMG ! Thanks Ai ~ <3