About
I am not to be messed with. There are three rules when messing with someone like me.
One: I DON'T TAKE NO CRAP FROM ANYONE! You got a problem with me we deal with it there and then.

Two: I have no preference when it comes to my dating life. I go either way.

And Three: Wanna be friends? That's cool. Send me a message and lets hang.
Signature
To read and to write are two different things, but the closer you are to one the closer you are to the other.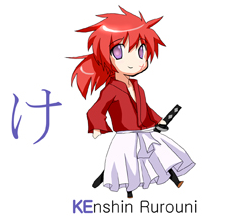 I just adopted a chibi!
Name:
Likes:
Doesn't Like:
Owner:
You can adopt one too!
Adopt me!