About
My favourite things currently are Vampire Diaries, Negima!, Nightwish, Kingdom Hearts, Cassandra Clare, the colour black, poetry, mythology, candy, violence, and koalas. I like meeting new people and making new friends, so please feel welcome to leave me a message ^_^



I do have a deviantart if you so wish to check it out: http://negi-magi.deviantart.com/

If you want to contact me through msn. That'd be awesome. Just PM about it and I'll tell it to you.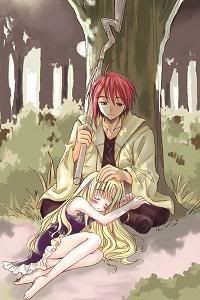 Friends
Viewing 12 of 43 friends
Journal
The Journal of A Psycho
=3 I like to type random things in here!! Like stories!! and other cool things!! So check it out!
Multimedia