About
My name's Chase, mangekyoneji, CPR Kid (initials), MCR Kid, and If forever. I've had a couple of name changes during my time on this site so yeah, if you know me from one of these names then you have the right guy .^ ^
Not much to say about me, just drop me a line and I'll answer as promptly as possible. I love to listen to music, hang out on the Internet, play piano, take pictures, work out, relax, and chill with friends. I'm currently a junior in high school, umm..I don't know what that is in other countries, so I'll just say that I'm 17 turning 18 and leave that up for your interpretation lol.
No drama here. I usually only come back to this site to level up on zOMG, but other than that, I love to help out newbies, so if you ever need help with learning the ropes of Gaia, I guess by now I'd be considered a veteran, so don't hesitate to PM or comment.
Take it easy, and I'll leave you with some quotes that I found off of a site I frequently waste my time on as of late, tumblr:
You can't blame someone for walking away if you didn't do anything to make them stay.
A relationship without trust is like a phone without service; all you do is play games.
AND:
Treat her well. Before you are together, and after as well.
Hahahaha it's Cherryy of course <3
He's my favorite little brother. Stfu if you get butthurt.
This is my girl-besty that i've known for like 10 years!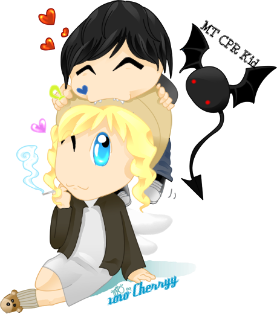 Fantastic Four! Oh yeah! xD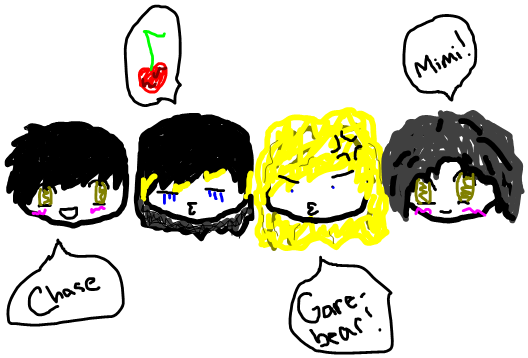 It's me!

Friends
Viewing 12 of 21 friends
Multimedia