About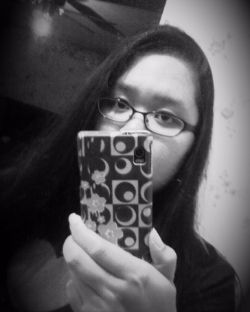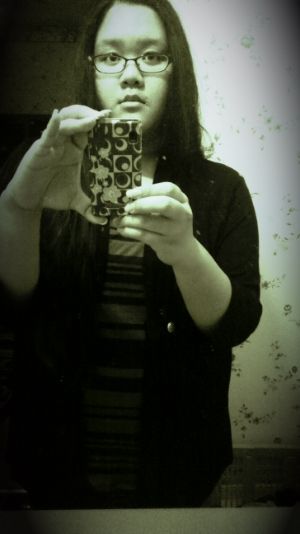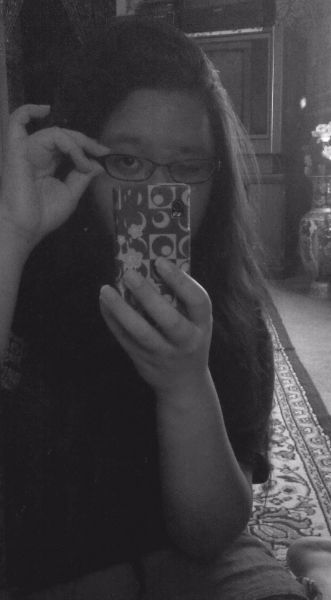 Journal
My Thoughts
thoughts
just the things i think about
Multimedia
Signature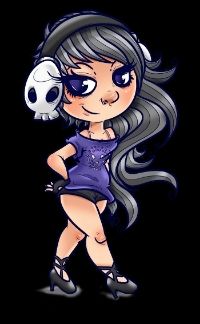 Yay! I've officially spent 6 years on Gaia. Not sure if that is good or bad.

Questing gold: 4.2 mil // 25 mil (16.8%)
- previously at 3.3 mil

I'll update whenever I get gold, its going to take a longgggg while.



The art to your left is from Dagga Puff!