About

Well for starters, my name is Connor and I love Death Note.
I also enjoy roleplaying, however try not to invite me to one, I already have to many.
I am a musician, at the moment I do work at McDonald's as a Crew trainer, but I aspire to do much more with my life, this is only temporary.
I am friendly, I enjoy talking to people, and most of all.. I

LOVE

avi art

.
Friends
Viewing 12 of 16 friends
Signature
Please give me art? c: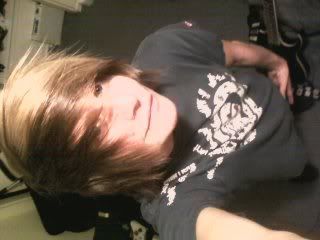 I'll love you forever. c: