Mai Tiramisu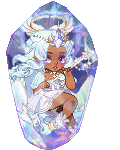 Details
Total Posts

4262

Member Since

01/20/2008
Occupation

Blahhh sales

Gender

Female

Birthday

01/01
---
Interests
Favorite TV Shows
About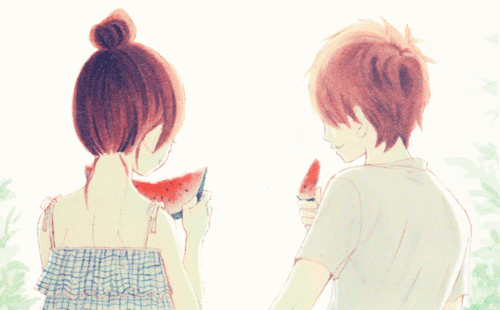 Heyyyy

Welcome to my page!
I'm formally known as Mai Soto, Mai iS Censored & or Princesstutu74.
&& these are some you should know....
-Im addicted to Adele, i mean who doesn't love her voice?
-Japanophile.
-I love animals!
-I'm pretty stuck on south park right now
-I love seafood:3
-Dragon Age Inquisition!!!!!!
-COD black opps 2 Zombies
-shopping and gaming!
Anything else...you wanna know you......can ask yourself![/size][/i]

Donators

Ty Skyy
X-SilentSnow-X
M00SHY
Anon
-I- Killuminaughty -I-

Love who you love.
You only have one life to do so.
Who cares what others think...?
Dare to be Different:]
Multimedia