About
Greetings!
You can call me Tae.
I'm just here to make friends and get away from stress filled reality.
My favorite music is kpop and no, I don't care if you like it or not to be my friend. Just don't bash it. I don't bash your preference of music.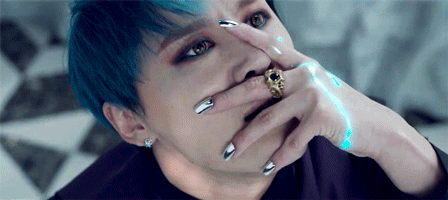 I enjoy writing, singing and drawing.
You can find me playing video games here and there so if you want to be friends on XBox or DS, send me a pm.

No, I don't care if you can't figure out my gender.
Just ask me.
And no, I don't care if how I dress my avi is even more confusing for you.
Get over yourself.
My avi = my style.

One other thing... If you harass my friends, I will make sure you regret it.
#truth