About
ALSO: Recently changed my username, I was Starlight Blaze for any old friends that are lurking my profile and were confused lol.
I just realized that I haven't really updated this since Gaia profiles first came out. Don't I feel like and old Gaia junkie? Lol.
What can I say, I'm your not so simple, straight-forward, blunt, but patient lady. I used to spend hours upon hours on Gaia, but alas, life has been more than a little tough for me the last few years, which doesn't leave much time for activities like Gaia anymore. Buuuut I foresee myself being around a lot more often since some many things have recently changed, in fact, my entire life has changed. I've recently been married to the most wonderful man in existence and couldn't be more happier. I love my husband more than anything! (: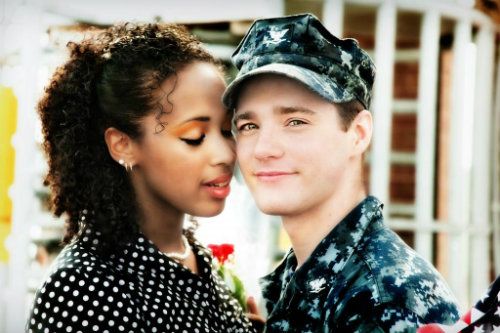 *10/2/10*

I'm pretty easy to talk to, and people always seem to seek me out for advice... Well, if they're looking for the horrible truth kind that no one wants to tell them but me kind of advice that is, lol.
Friends
Viewing 12 of 52 friends
Journal
My Fairytale
The life of a sinned child.... *Snort*
Signature
Pokemon X: 2723-9519-8753