• I am a proud Korean-American

• Rat (1996); Aquarius (February 3rd)

• Drawing is like breathing; I have to do it in order to live.

• I am a Christian that loves to explore the world that God has granted us.

• I am a happy person that is open-minded and treats everyone with love and respect.

• I'm pretty sensitive and emotional. I easily fall for cliche scenes in movies and laugh at any pun tossed at me.

• In spite of me being perky, my favorite genre is tragedy. Dark gloom will grasp at my heartstrings.

• I have a universal taste of "cute". Making my choice of interests seemingly irregular to most people.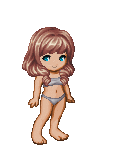 N a n e e - N o o n a

My first GaiaOnline account that I had ever created.

I began Gaia in 2008

and discarded this account on January 21, 2011. (I had kept this for a relevantly long time.) I basically used this account to goof off with friends and run art shops during the last year of maintaining it.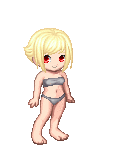 Eonni

Technically, my third GaiaOnline account since this current one is my second account. Eonni was created to mainly cultivate my short-lived zOMG obsession. It was soon discarded after a few months.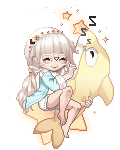 m i n t i NANEE

Now, you may be wondering why I made so many accounts. The reason why I created this one was to use this solely for art purposes--running art shops, creating poetry and so forth. (I had this one since Jan 19, 2009.) I abandoned this one for a while until I revived it and cleared out the remains of this account. Now I only use it for goofing off and running art shops.
c u t i e
--
e m o t i c o n s