About
"In a world that we know, which we don't know."~
Name:
*** but you can call me Lynx
Languages:

Best at Rubbish
Semi good at
English & Spanish
Favorite Quote:
"There are things known and there are things unknown, and in between are the doors of perception." - Aldous Huxley
Favorite Colour:
Grey <3 Neither dark or light.


They say I can only choose to be one side, yet every scence I've seen show me all the contrary.
Associated with:
The Solar Eclipse

It's true what they say about kids born under an eclipse, kidding.

Sun Sign:
I'm a Taurini ("Huston we have a cusp-er!" Under greek, a leafy world wind.)
Taurus under Vedic astrology.
Leo ascendant in both.
Chinese zodiac: The Sheep/Ram
Weakness:
Taking a looong time doing anything. Not been perfect but show me someone who is. ;B~
Best at:
Lingering in dreamland?
Dislikes:

Silence, unless I'm sleeping or had a bad day.
Reading chapter books. I've never ever have read a chapter book. (Least not at will.)
Certain acceptable ideologies with elaborate speeches. Then again there is also those type of "acceptable" ideologies that are like a small fire in a wood mountain and just wanna throw air in it so it blazes like crazy.
(Ps: Acceptable not Tolerant)
People that don't practice what they preach.


Do you s**t the same way you speak?
Likes:

To sleep like a bear
String Instruments
Singing (Even if I can't)
Gaming(mainly pc games though lol)
Films, varied
Documentaries
I would say anime but haven't viewed anime in a month. I think my child heart might be drying up.
And other crap.


(About me extra: I'm an in an out gaian member since 2005, have change usernames plenty of times.
Yeshnia
Ghostly_Shadou
0dysse
Lune_Moon
Lune_Bel
ll B E L ll (L's)
II B E L II (i's) (if I remember correctly)
And now Lynx Asylum.


An old companion got me into this site. I'm on and off like a light switch, enjoy the distracting randomness. Also I like gender bending my avatar, amused how can use more silly, really really cute things or rough on a male. My r.l gender is female, though. >∆>


Free & Bought Artsies~

-From Vath


-From Dark Divined


-From Chipper Bipper


-From Purinsesu Natsumi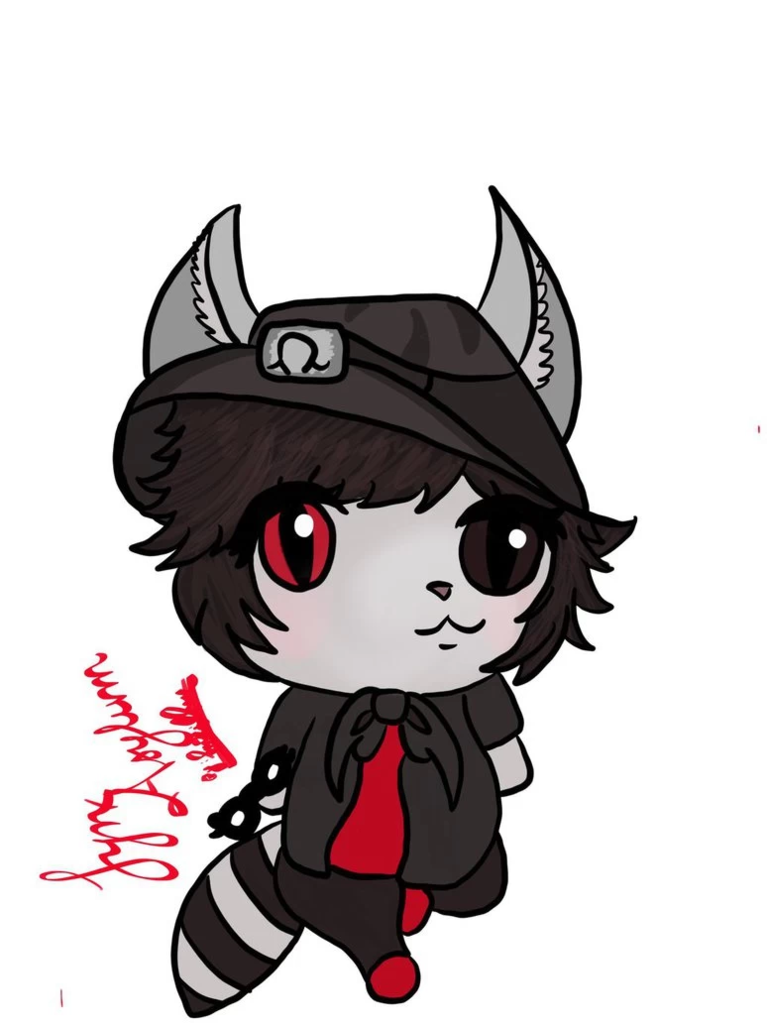 -Bought From (Can't remembawr)


-Bought From (Can't Remembawr)


-Bought From AkigoRawRR




And there are moments in life when my fingers like to barf free crrraa*-ART. Here's some Crrraa***-ART done by me. Some avi art and some brain felt moments.




('~∆~)


~Bye /Hi weirdo, thank you for reading.~



Journal
Shads Journal
Don't touch it'll burn your eyes out.
boring stuff O___O
Multimedia
Signature

"The grace I've fallen from the only truth I've ever known."~
Today I am 100,000g richer
Thanks for the donation Gaia...
I Don't Car-e
Word games, gotta read them at times. Hah . (↷o∆o)↷