About

[[[Now Playing: Bird - Yuya Matsushita]]]
{{My bird}}
=============
Hi Hi, Lyn here welcome to my profile
やあ、こんにちはやあ、こんにちは、私のプロフィールに歓迎されるここのリン

you still here O_O??!?!
まだここにあなた?


◘•◘[[今は君だけのために歌おう]]◘•◘
○♥○[[大切な僕の宝物よ]]○♥○

名前: リン
セックス:[[ただセクシーな人々と一緒に。.... ただからかいます]] 女性
ステータス:関係
年齢:19
職業: Recarnated Jrocker 。.....うん。..それはただあふれました、あなたのはそうしなかったそれ
場所:あなたの屋根の上に。... こちら(に・で)快活な少し。
レース:入り混ざった [[アメリカ人 / アジア人]]
------------------------------------------------------------------------------------------
Name: Lyn
Sex: [[Only with sexy people..... lol jk]] Female
Status: Relationship
Age: 19
Occupation: Recarnation of a Jrocker......yep...that just ran over yours didn't it XD
Location: On your roof.... tad breezy up here.
Race: Mixed [[American/Asian]]

-----------------------------------------------------------------------------------------





(thanks Tokoy)["No rain can't get a rainbow"]


MY SITE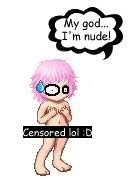 "That smile you make always make me want to smile back.....why?"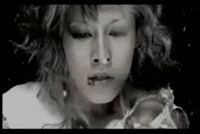 "My love, everything is alright, there is nothing to make you lonely.
But those times you are lonely, I am lonely too."


"Sometimes, when i have a tune in my head... I can't help but to sing it with your name involved"


Animazement guild!



THANK YOU KITTY 8DDDD HE'S WONDERFUL <3 (any one who wants a plush go to curiouskitty <3 )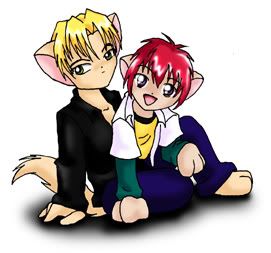 Friends
Viewing 12 of 93 friends
Journal
Lyn's CRAP YAY!! MORE STUFF FOR THE WORLD!!

meh stuff lots of pics >3 or is this some weird death note? (donate art ^^ plz lyn would wuv you)
Multimedia
Signature

ღ~*~Russia~*~ღ


◘○◘【Vodka】◘○◘