About
I love to read historical fiction, vampire novels, and a variety of other genres.
I also love tv, as shown in my interests. But unlike many teenagers, I despise MTV with a fiery passion. It is crap, crap, crap. And I hate the bulk of reality tv as well, but I'm a little ashamed to say that I have watched Flavor of Love Charm School and Project Runway. The former I would recommend to anyone who wants to feel really sophisticated and intelligent.
I love emo and hard rock music, it is the best, but I like some classical as well.
And as you can probably tell from my journal and the pics on here, I really like Gerard Butler. *sigh*
I am a Harry Potter geek, and proud of it!
I am writing a book about a vampire's life. It spans from 1559 to the present, and includes many historical events that I find interesting. I would post it on here for others to enjoy, but I want to publish it, and don't want to chance some idiot stealing anything from it. If it ever does get published, (or finished, for that matter) I will advertise SO MUCH on here, so don't worry.
I love my awesome friends, several of whom are on here.
HI GUYS!!
Some quotes I like:
All that we see or seem/ Is but a dream within a dream-Edgar Allen Poe.
In life beauty perishes, but not in art-Leonardo da Vinci.
A thousand years scarce serve to form a state; an hour may lay it in the dust-Lord Byron.
Whom men fear they hate, and whom they hate, they wish dead-Quintus Ennius.
O, from this time forth/ My thought be bloody, or be nothing worth!-William Shakespeare.
Some movie quotes:
LUCA BRASI SLEEPS WITH THE FISHES!!!- The Godfather.
God kills indiscriminately, and so shall we. For no creatures under God are as we are, none so like him, as us. - Lestat to Louis, Interview with the Vampire.
My wife, my queen, my love- King Leonidas, 300. (notice he never says his love's name:)
My Favorite Song Ever: "Demolition Lovers"
by My Chemical Romance
from "I Brought You My Bullets, You Brought Me Your Love"
READ MY JOURNAL WITH MY FANFIC IF YOU HAVEN'T!
ALL HAIL SPONGEBOB!!! MWAHHAHAAAAAA!!!!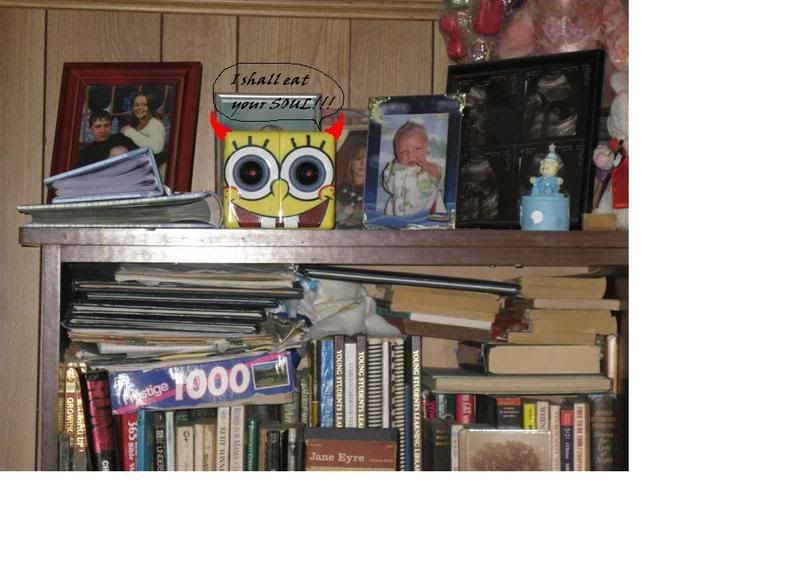 This is a drawing I did, and the cover I did it from. It's of the great Surrealist artist Salvador Dali.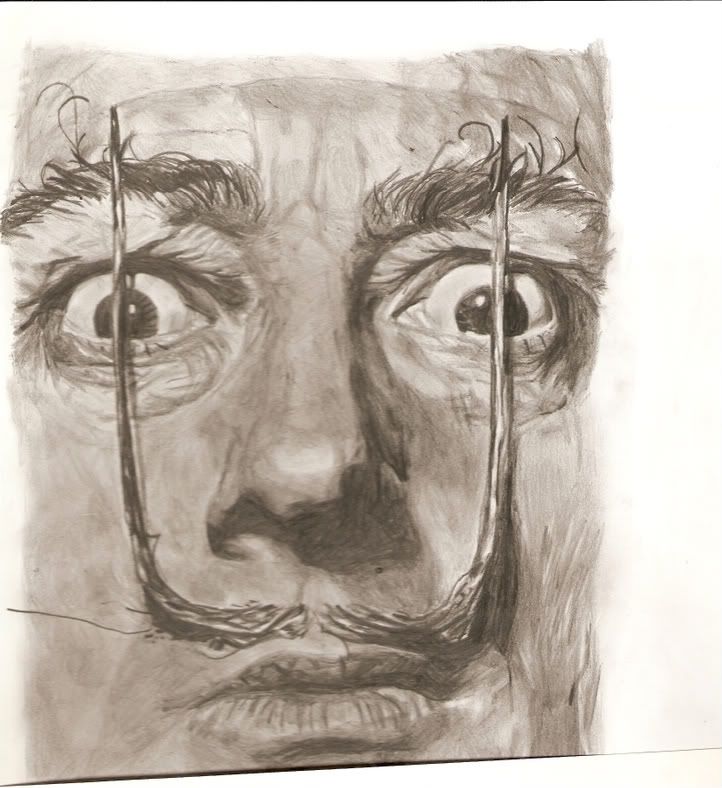 This is another drawing I did of a friend's eyes.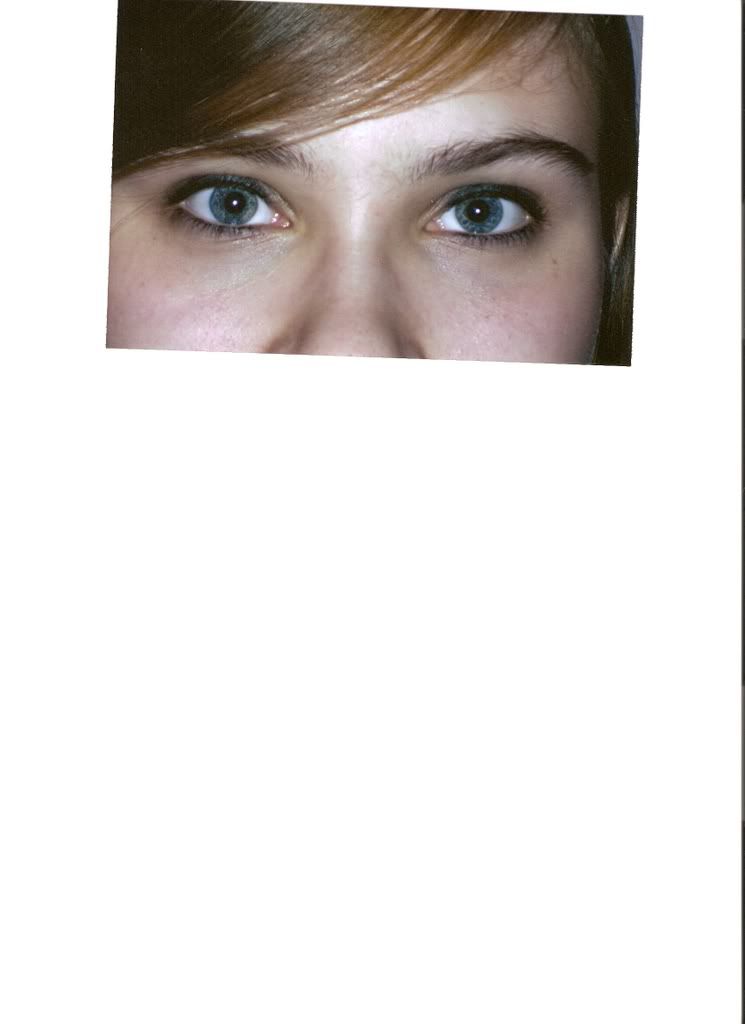 This is a pic of my character, Illyria, in soul of bO_Ogieman2's book.
This beautiful drawing is by amusedwriter, and is of my character Elizabeth, the star vampire in my novel and in my Sirius Black fanfiction. All the quotes except the one at the top are by me, the patience one is amusedwriter's description of my character (and me). Enjoy!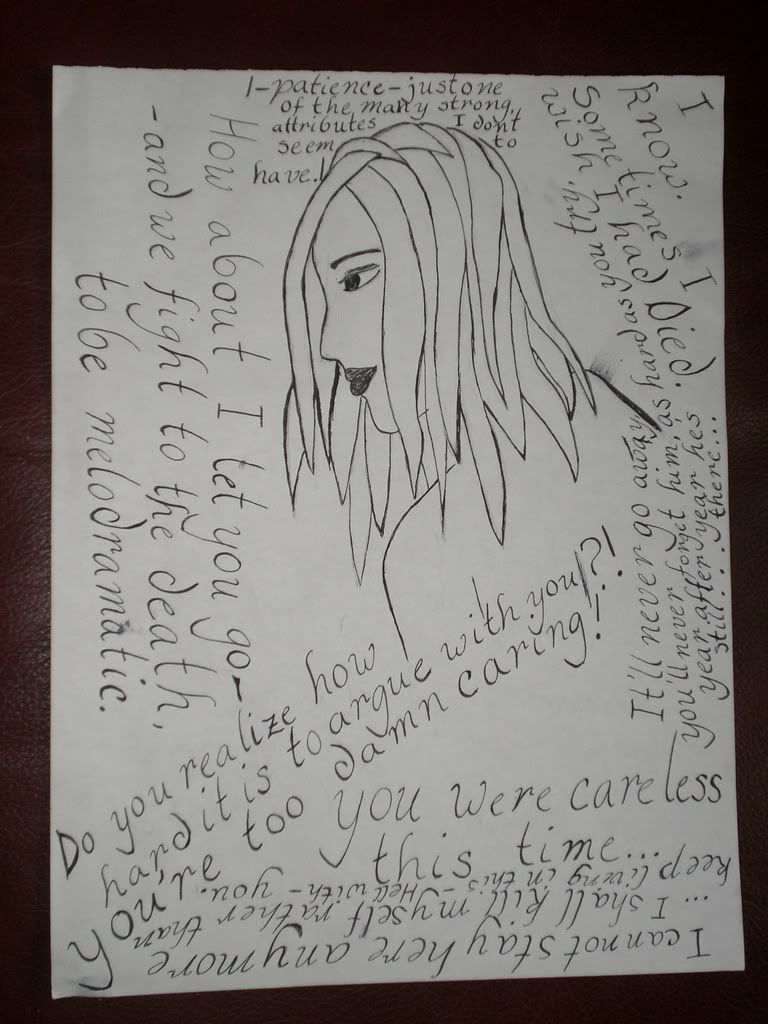 What type of Fae are you?
The Part of You That No One Sees

You are passionate, romantic, and emotional.
You put love first in your life, even though you have often been disappointed by it.
You expect to be swept of your feet, and you never expect infatuation to die out.
Underneath it all, you are scared that you aren't lovable.
Your insecurity has ruined many relationships, as you are unable to see the love that's really there.
You are secretly afraid of being alone. Confronting your insecurities is incredibly painful.
What's the Part of You That No One Sees?
http://www.blogthings.com/whatsthepartofyouthatnooneseesquiz/
You Should Date An Italian!

You love for old fashioned romance, with an old fashioned guy
An Italian guy is the perfect candidate to be your prince charming
If your head doesn't spin enough, just down another espresso with him
Invest in a motorcycle helmet - and some carb blocker for all that pasta!
Which Foreign Guy Should You Date?
http://www.blogthings.com/whichforeignguyshouldyoudatequiz/
You Are Lara Croft

"Everything lost is meant to be found."
What Superheroine Are You?
http://www.blogthings.com/whatsuperheroineareyouquiz/
GERARD BUTLER PICS: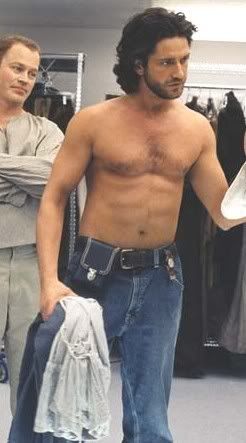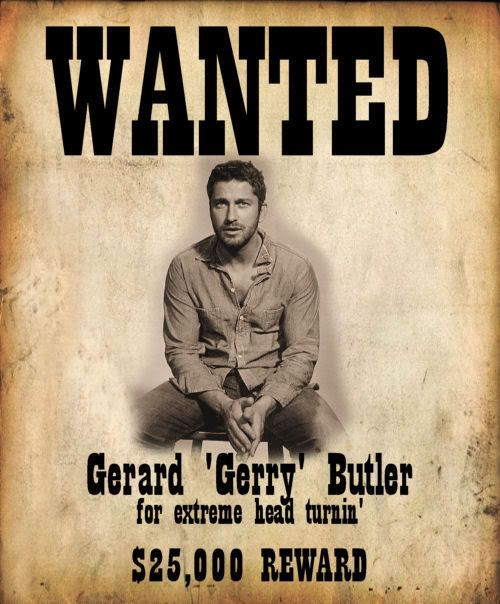 Sirius Black:(my other husband)






This fantastically grotesque drawing is of Erik in The Phantom of the Opera, and was drawn by my good friend Quoth the Raven22. Enjoy!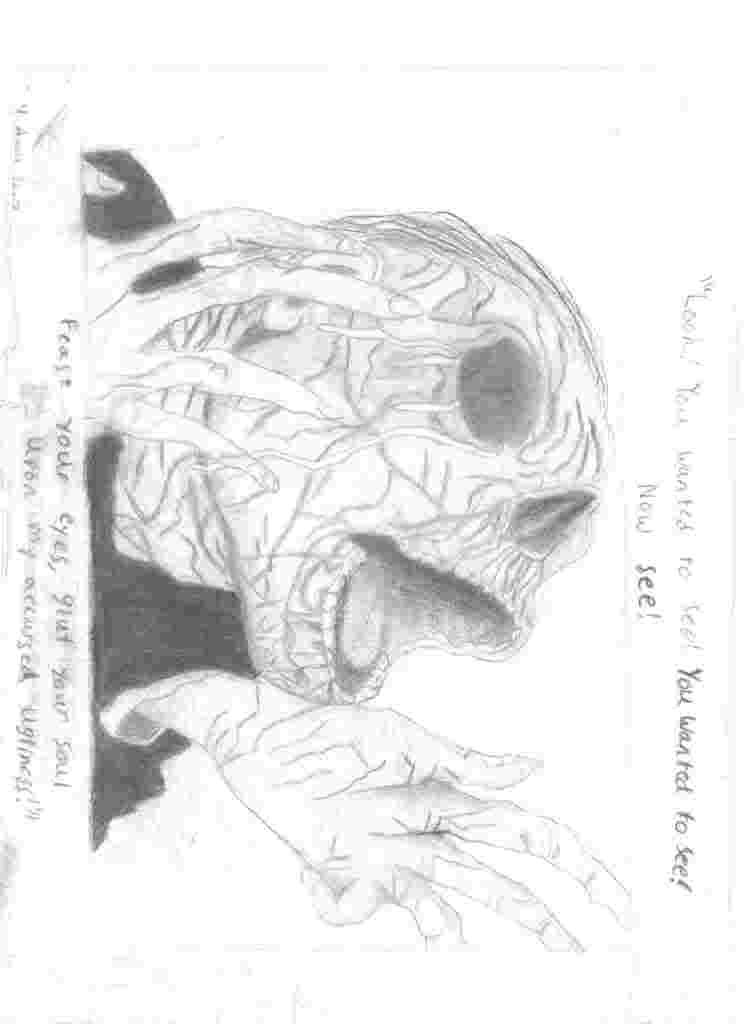 The best picture ever:
The best band ever: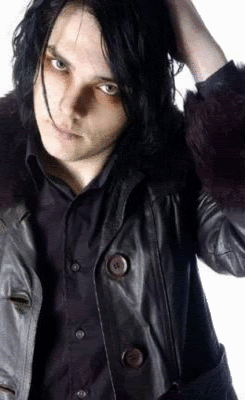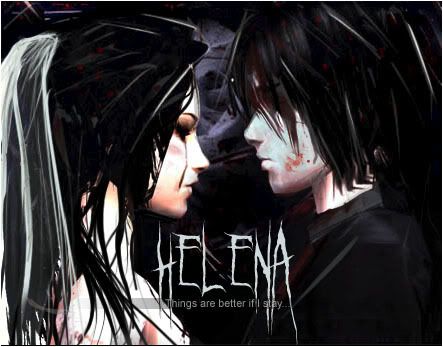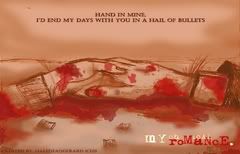 The best creatures ever: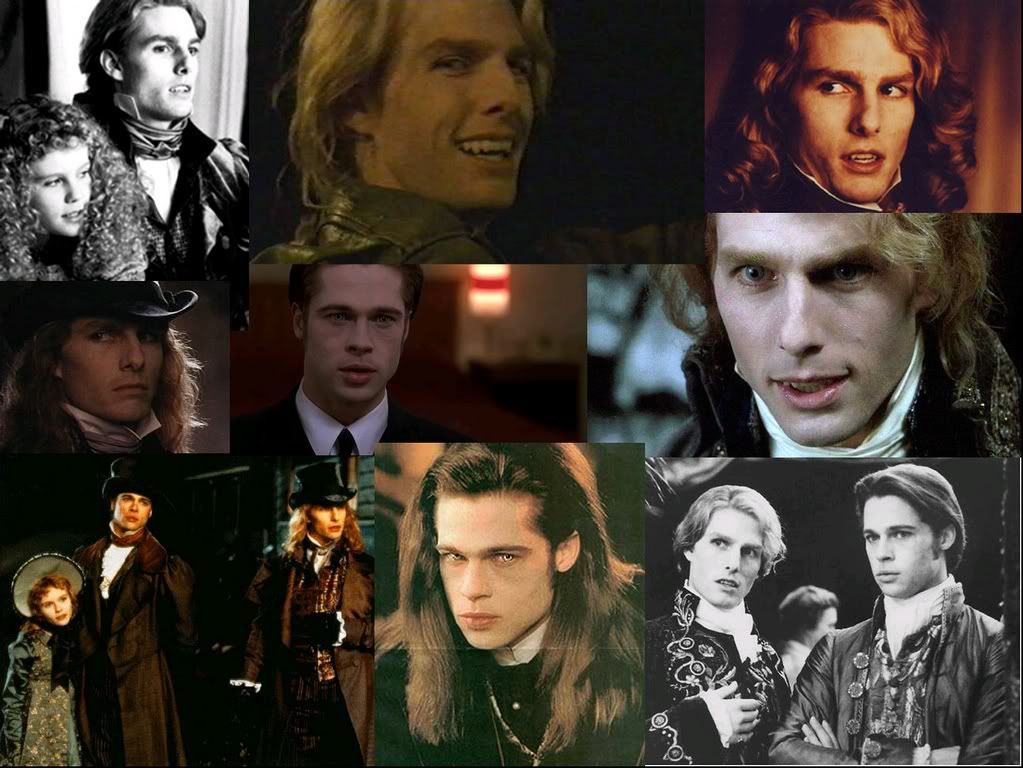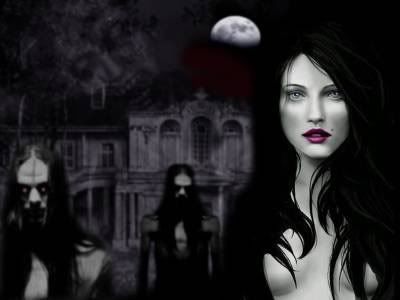 A Saying from a Stephenie Meyer book: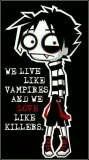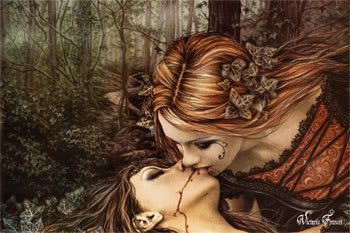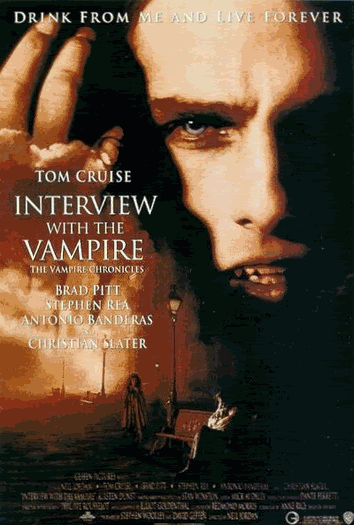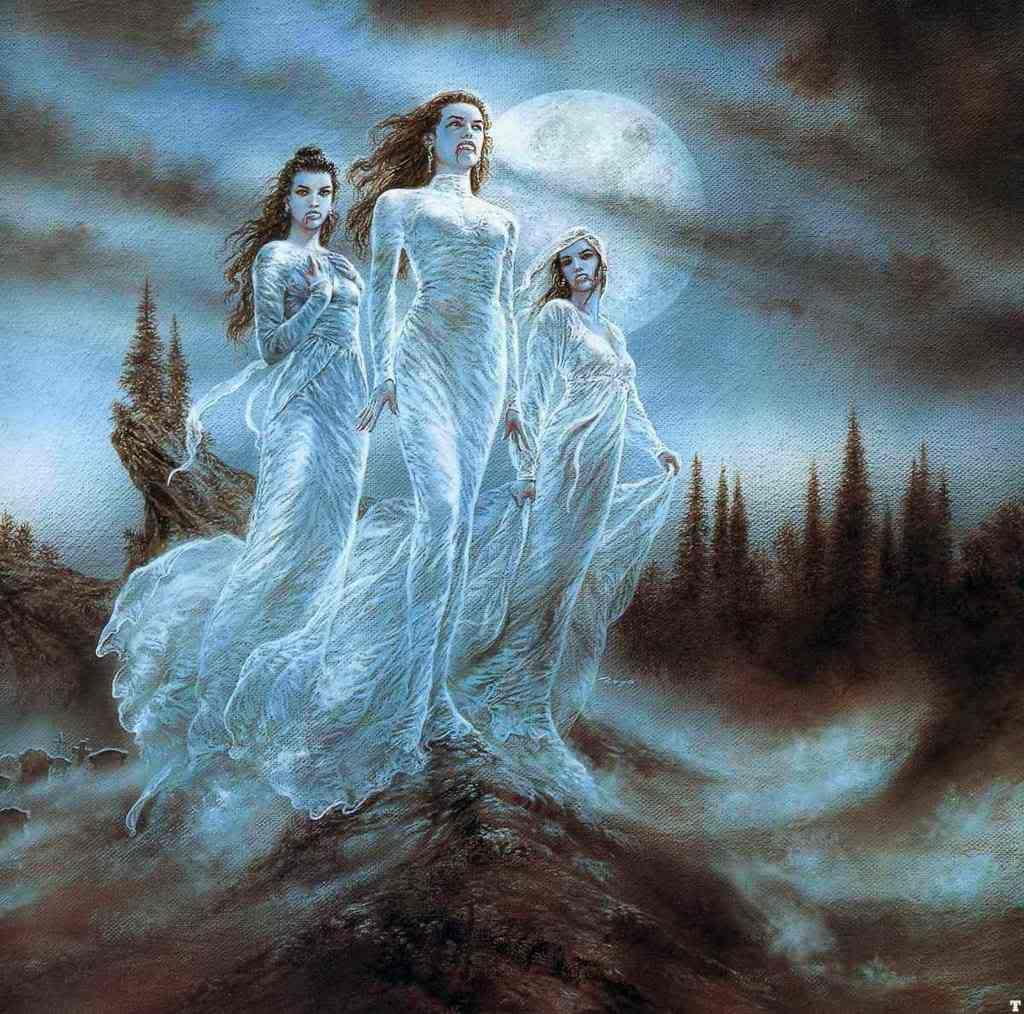 My other favorite band: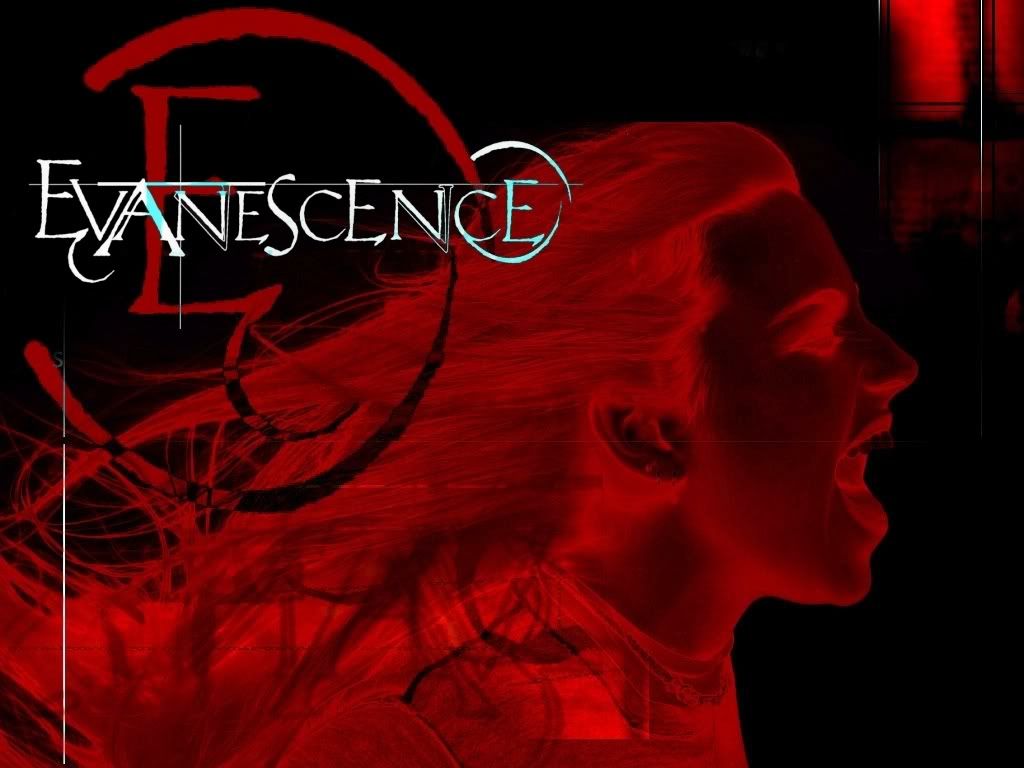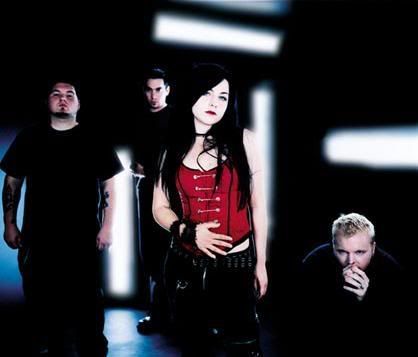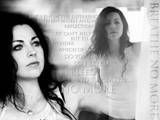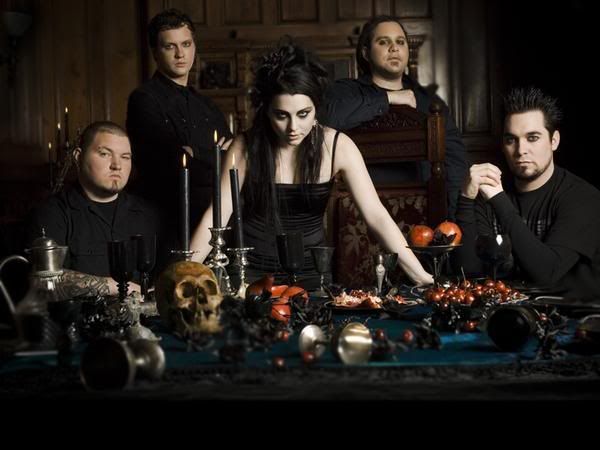 And finally, a fantastic Showtime show.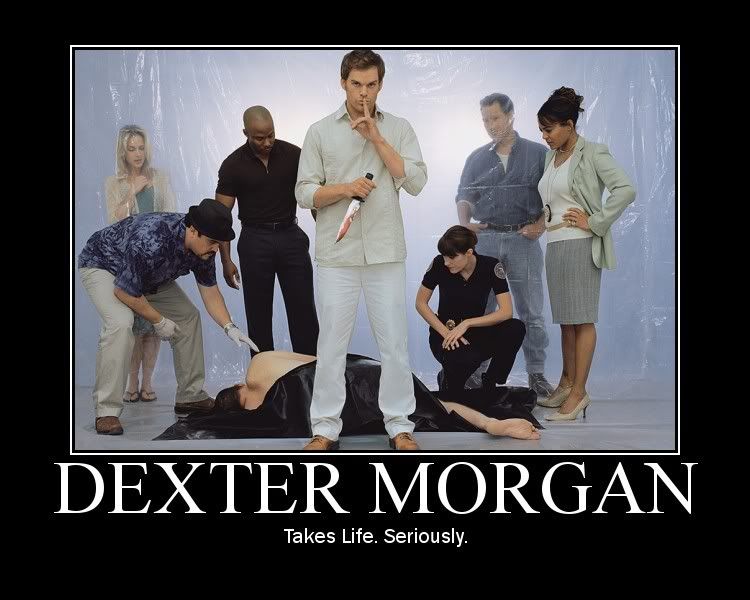 Friends
Viewing 12 of 21 friends
Journal
Lydia's Journal
What I feel needs to be written or I'm bored enough to type.
Multimedia
Signature