About

Hiyas!!!!! The name's Akari and I am sooooo glad to meetchas!!! Let me tell you that I am a HUGE BIONICLE and TRANSFORMERS fan!!!!

I also love Nightmare Before Christmas.

I don't tolerate anyone who talks lowly of women and I ESPECIALLY dislike GUYS who disrespects women!!!!


So don't. Anyone wishing to be friends are welcome. Well nice meetin' y'all.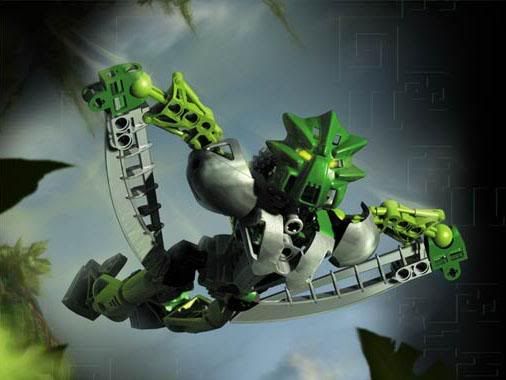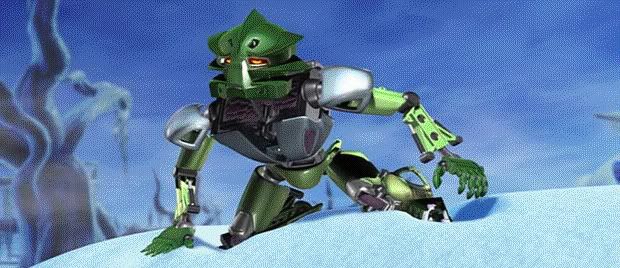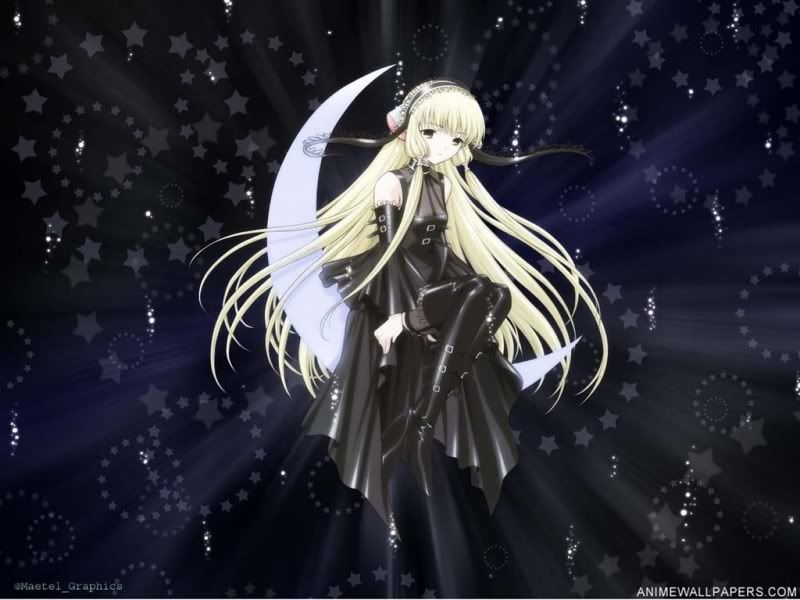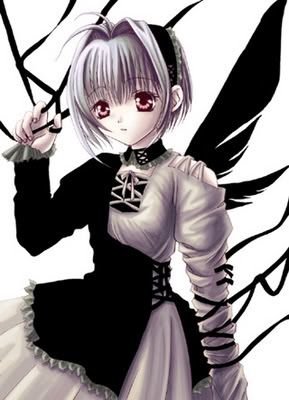 Through the coldest rains of pain or the hottest fires of hell I'll always stand beside you......
You love me for who I am....that's all that matters.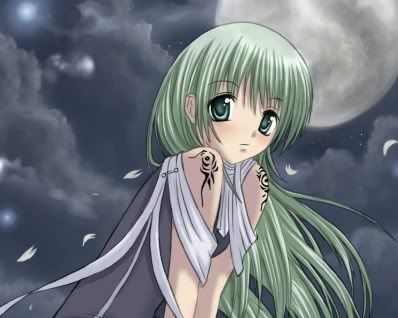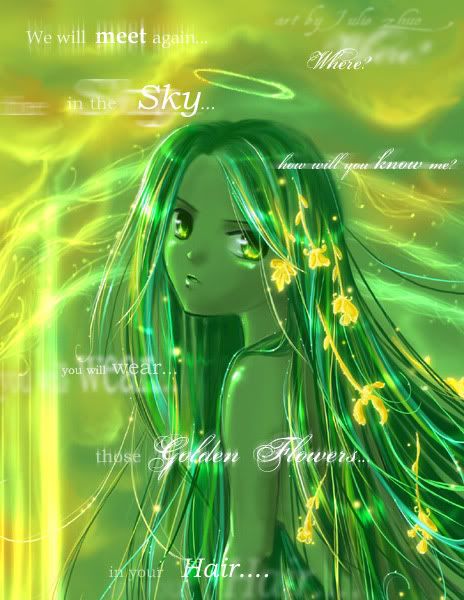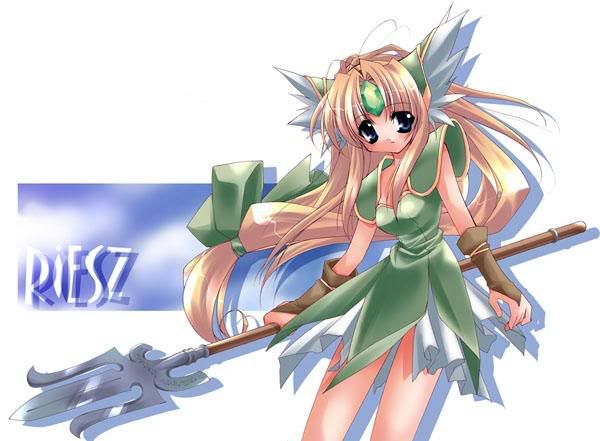 Friends
Viewing 12 of 57 friends
Journal
The Story of an Elemental
Akari
I plan to write a story about a fire princess who is hunting the murderers who slaughtered her family.
Multimedia
Signature
"It's not a matter of if. It's a matter of when."
e r i g o [my art shop]