Hello
This is Mrs Buggsy on my paw account
if you would like to talk you can pm me here or there.



I am a proud user of the Paws forum and my animal base.
You can find me in Paws posting or lurking in towns.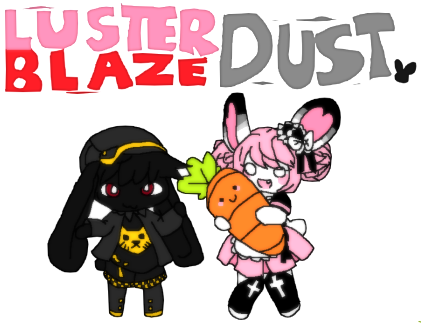 Mr Punkin/Blaze Dust is my prince

8/25/13
This man has been so much more the amazing to me,
and I can not wait to spend the rest of my life with him.
His sweetness never ends, and kindness never fails.
I love him with all my heart, soul and being.
I was going to write about me,
then I realized
There is no need to know about me.