About
Location: Maine
You will most likely find me in the GD too.
Status: Taken
Job:College, and of course whoring myself out to pay for college. I hope to some day be a forensic pathologist. (cutting open dead people for all you who don't know)
Likes: Mass Effect, Dragon Age, chocolate, rockstar, Invader Zim, mooses, anime, harvest moon, nintendo, pokemonz, Jpop, Techno, Metal, pink, painting, gears, fable,viva pinata, halo, wasting money and friends.
Dislikes: mean people, spiders, green jello.people who hunt for "fun", animal testing, government, the state of Maine.
Hobbies: Playing with my xbox 360, Drawing, Shopping, being lazy, Watching cartoons, volunteering, driving around, gym.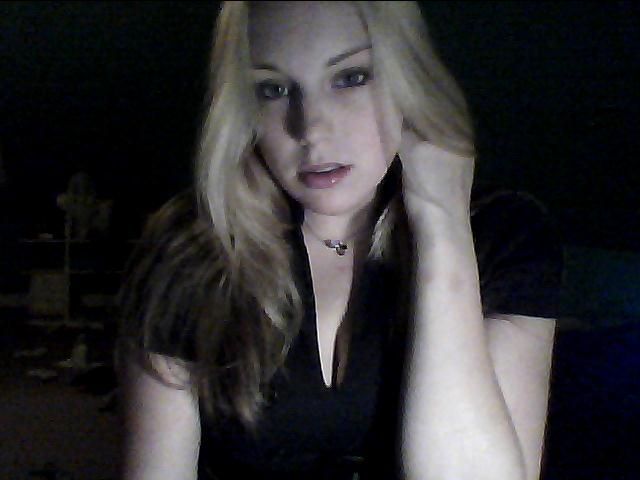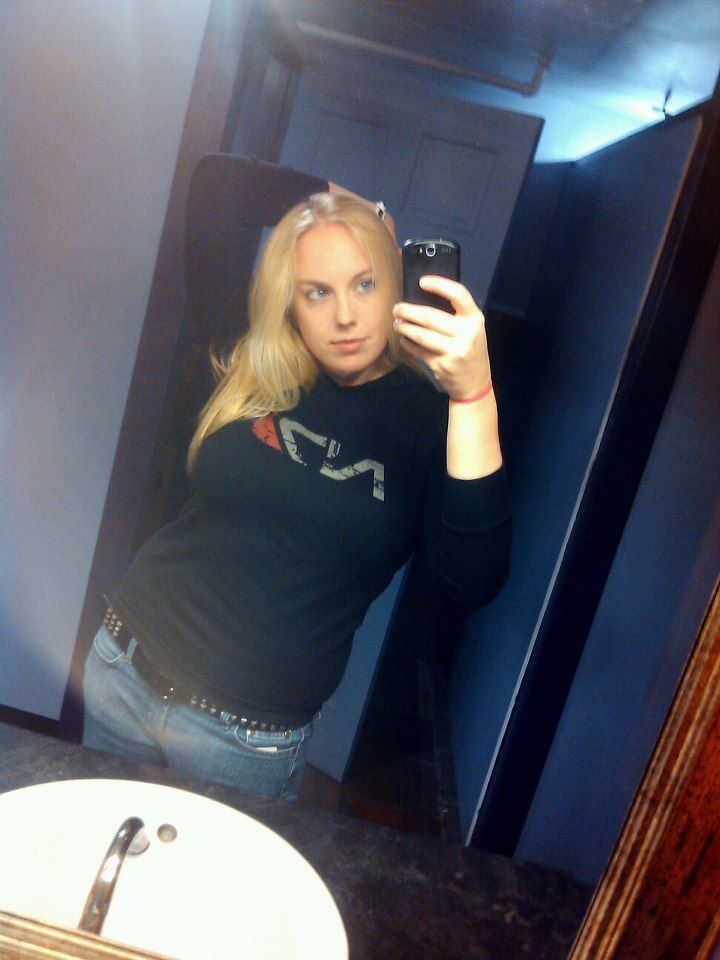 Friends
Viewing 12 of 49 friends
Journal
duck pond
Welcome to the naughty duckie pond
It;s about me and my life.. well what in my life i feel like broadcasting online
Signature


She wuvs me.