By TimeIord


Hey everyone, I'm Emilee.
My birthday is April 4.
Somethings you may want to know
Hobbies/Interests-

-photography, anime, hang out with friends.

Lovely avatar art ppl have made for me. ♥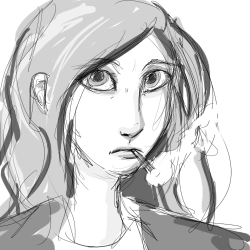 By
Lineoleum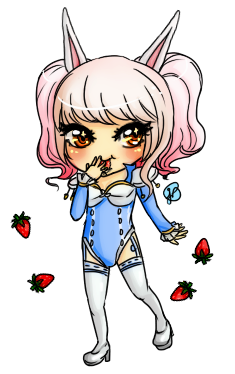 By
lll Lychee lll

Art
by
addicat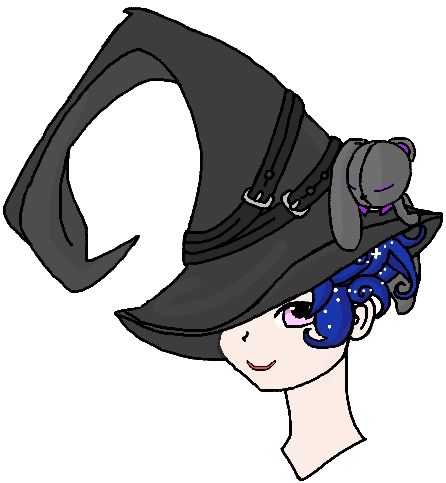 By Mai Naotaki



By
Hard
Soda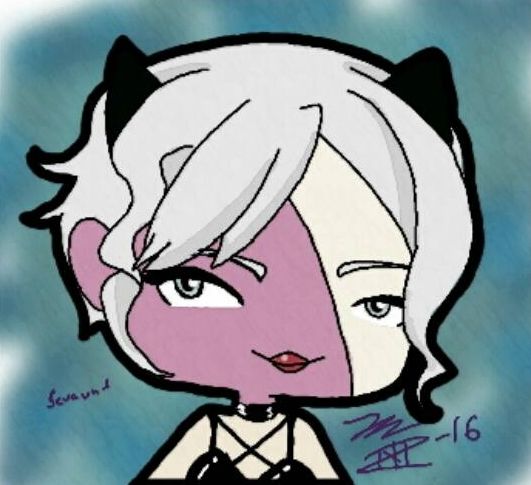 By
Sevaunt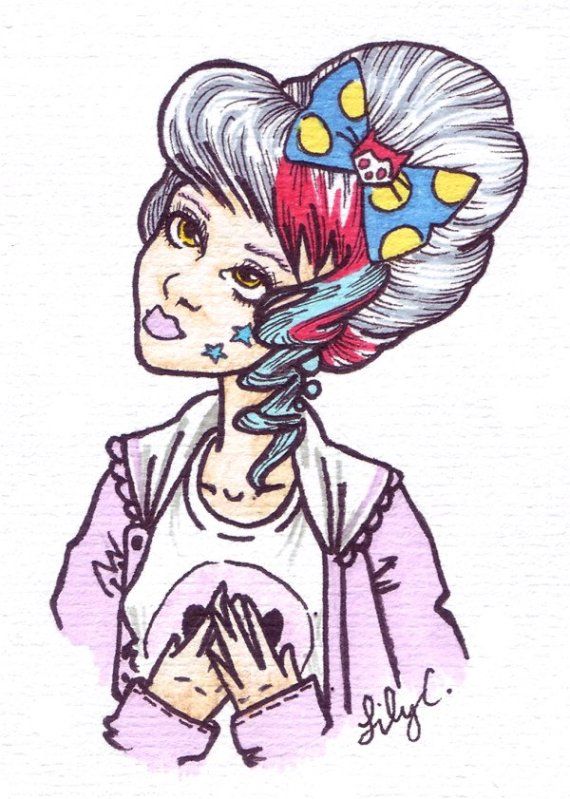 By Unknown Artist.
By Meecko.

By
Reisswald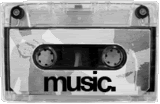 Concerts/Band's I've Seen!(AMAZING)
In order.
Charlie Daniels Band! Free!

Shinedown
(2008)
Lonestar AT WPAFB! Free!

Skillet

(2011)
Theory Of A Dead man
Staind

Adelitas way

Downplay

Five finger death punch

Music

- In no particular order. Slipknot, Korn, Green Day, HIM, yellow card, Dope ,linkin park, fall out boy, Godsmack, My Chemical Romance, The Offspring, Nine Inch Nails, Nirvana, Evanescence, System Of A Down, Taking Back Sunday, Bon Jovi Hawthorne Heights, The Used, Staind , Chris Daughtry, Thirty Seconds To Mars,Blue October,flyleaf, 3 doors down, Disturbed, Metallica, Three Days Grace, Hinder, stone Sour, Eminem (a few songs), Ozzy Osborne, Bullet For My Valentine, Weezer, Creed, Panic at the disco, Montgomery gentry,The Misfits, BUCKCHERRY, Papa Roach, Nickelback, Pantera, Avenged sevenfold, Dio, Lynyrd Skynyrd, Marilyn Manson, Pink, Rob Zombie, Sublime, Trapt, Lamb of god, Rammstein, Tim McGraw, TaTu, and Mindless self indulgence.


TV shows

- Fuse, TNT, The WB, Mind of Mencia Uncensored, CSI Miami, Without a Trace, NYPD Blue, Law and order, Alias, 24, Cops, Dog The Bounty Hunter, Angel, Charmed, Inked, Miami Ink, Dirty jobs, mythbusters, The First 48, Alias and Criss Angel MINDFREAK, GH, and also GHI!!!
Movies

- land of the died, Hard candy, Night at the Museum, people under the stairs, Flight 93, Marked for Death, On Deadly Ground, Mercenary for Justice, Out for Justice, V for Vendetta, Save the last dance, Dirty dancing, Underworld, Underworld Evolution, resident evil, I Am Legend, and more?

-

Anime

-
In no particular order, peacemaker kurogane, wedding peach, Peach girl, D.N. angel, Marmalade boy, Itazura na kiss, G Gundam, school days, night Walker, Blood , outlaw star, Ai Yori, good witch of the wast, Inuyasha, Saiyuki, Petite Princess Yucie, Azumanga Daioh, A.D. Police, Gilgamesh, Angelic Layer, Elfen Lied, Full Metal Panic, Guyver, Maburaho, Magikano, Evangelion, Noir, Orphen, code geass, Mononoke, Chrono Crusade, Hiiro No Kakera, Koi Suru Tenshi Angelique: Kagayaki no Ashita, Vampire Knight (and guilty.) ....there is more i cannot think of them right now.

Drama! ♥
Bull Fighting, Hana Kimi (Both versions), Ice Girl, Playful Kiss, The 1st Shop of Coffee Prince, Scent of a Woman, Hot Shot, skip beat, Devil beside you, Secret Garden, You're Beautiful (both versions), Full House Take 2, City Hunter, Shining Inheritance, Glass Mask and more.

Things I love!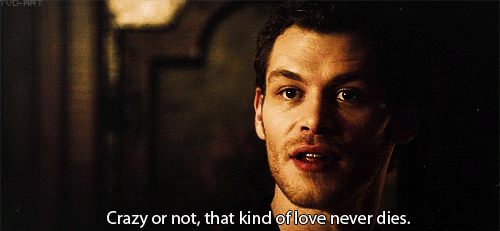 Anime Movies

-

Princess Mononoke,
Advent children,
Inuyasha movies 1-4,
Howl's Moving Castle,
Spirited Away, Kiki's Delivery Service,
Ninja Scroll,
Blood - The Last Vampire,
I'll add more later.

Full series and DVD's I own


Berserk Remastered Complete Series


Outlaw Star Complete Boxset


Full Metal Panic Second Raid


Wolfs Rain Complete Series


X Complete Series

Gilgmesh 01 Orphans Of The Apocalypse


Blue Seed NightFall


Pretear Disc one and two


Death Note first disc


Vampire Princess Miyu First Disc


Princess Nine Grand Slam


Otogi zoshi Vol.4 Modern History


Escaflowne Disc two


Trinity Blood Disc two
Picture's Of Me!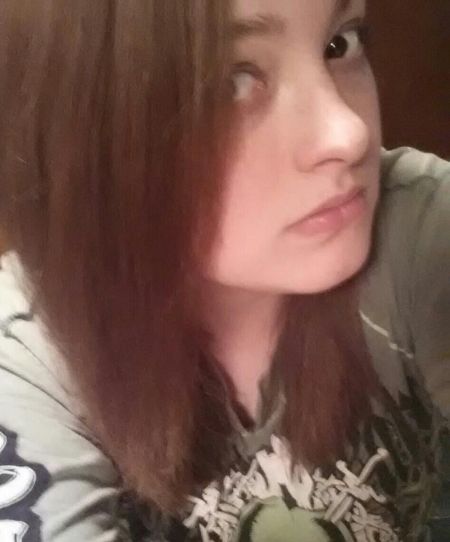 THE CAKE WAS A LIE THIS IS MY TRUE HAIR!