About
Before you read this ask yourself...
Are you truely worthy enough. To read my profile?? o:
If not... It's okay. I love you. Idk.





anyways yeah I'm not too good at this about me shits soooo..
Yeah I guess just ask me about me like meebo or pm or something like that sense you know, meebo's dead for what ever reason.
Pretty straight forward, I'm a blunt person.
Let's see...
stuff...
Am 19... 20 on the 17th of February.
Name's AJ or I go by Lozhi, Lozhki, Loz. Idk be creative. Lozhki means Spoon in Russian. There you go a little vocabulary lesson for you Cyrillic for the day lol.
My favorite colors are green and grey. I don't like bananas. But I do like Apples. Apples are freakin delicious.
I was born in Germany BUT.... I'm not German. I'll leave it to you to find out I guess.
I'm a generally nice guy, I'll get along with anyone pretty much lol so if u wanna know more or become my friend pm or just add me. Laters.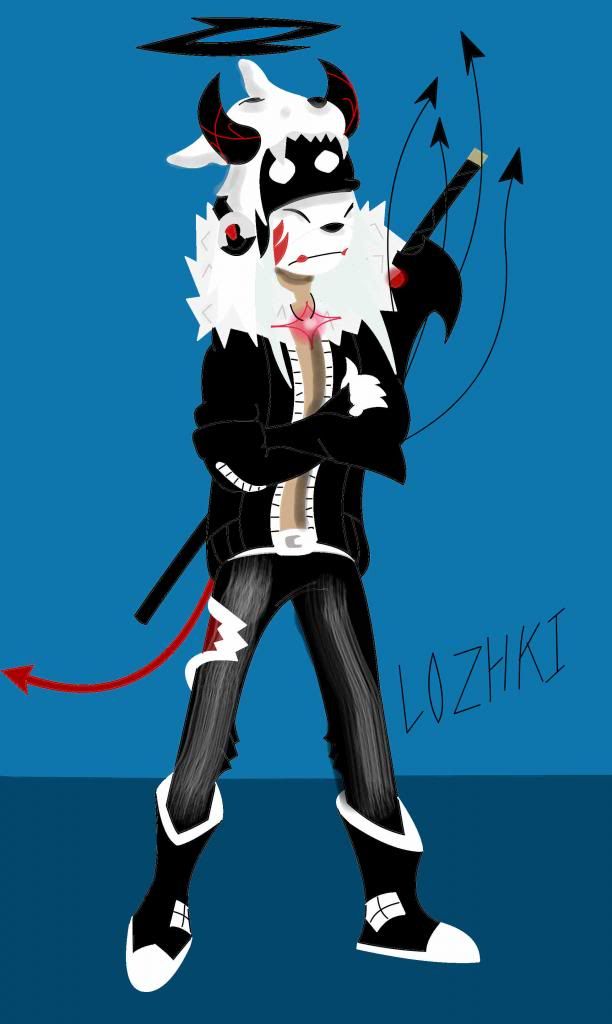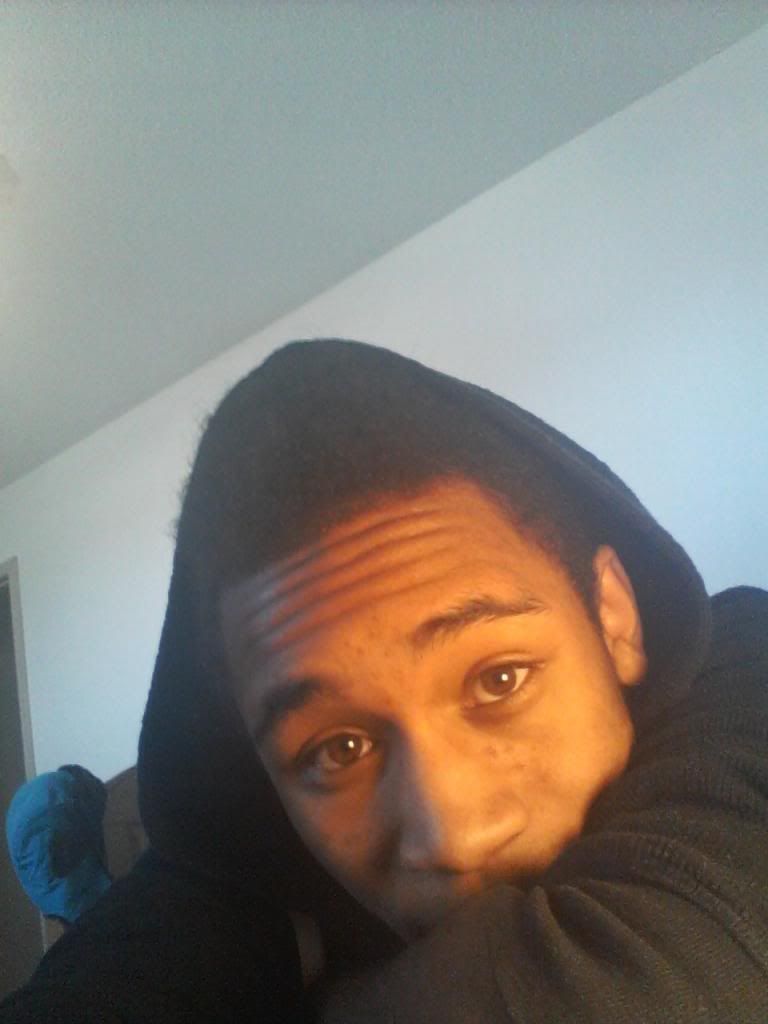 And here's some music I like lol:
Circa Survive

Kid Cudi

Closure in Moscow

Peirce the Veil

Kanye West

Wiz Khalifa

Bring Me The Horizon

Foals

Two Door Cinema Club

Zomboy

The Maccabees

Kimbra

Jay-Z

Ellie Goulding

I see stars

Hodgy Beats

My inspirations. that right there... Those right there... They know how to produce music. Talking about a delight to your ears. Like seriously that is talent! -w-
Talk to me.